Quote:
Originally Posted by roxmysockz

Ahhhh amazingly a full 2 weeks before their quoted time Giarinar have sent me proof pics.. let me know your thoughts!

Original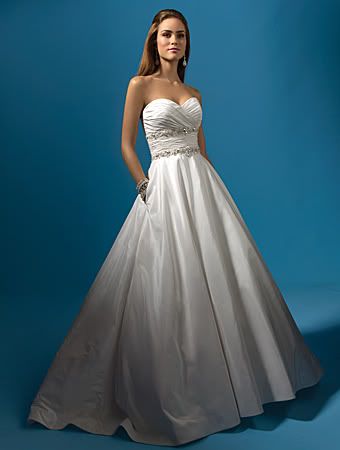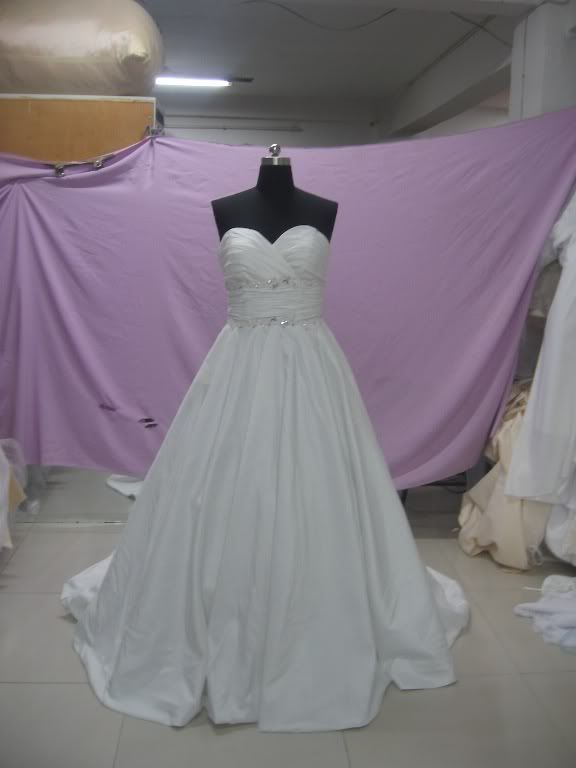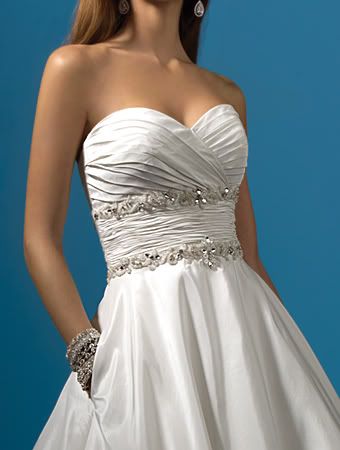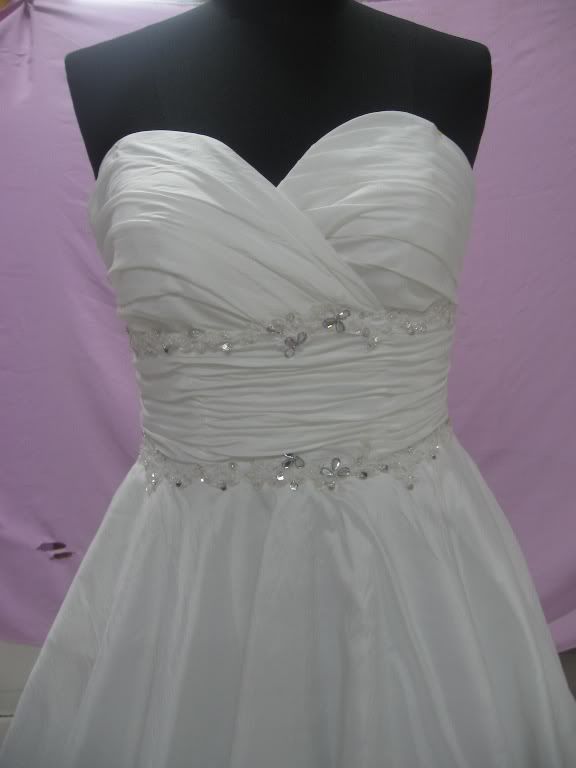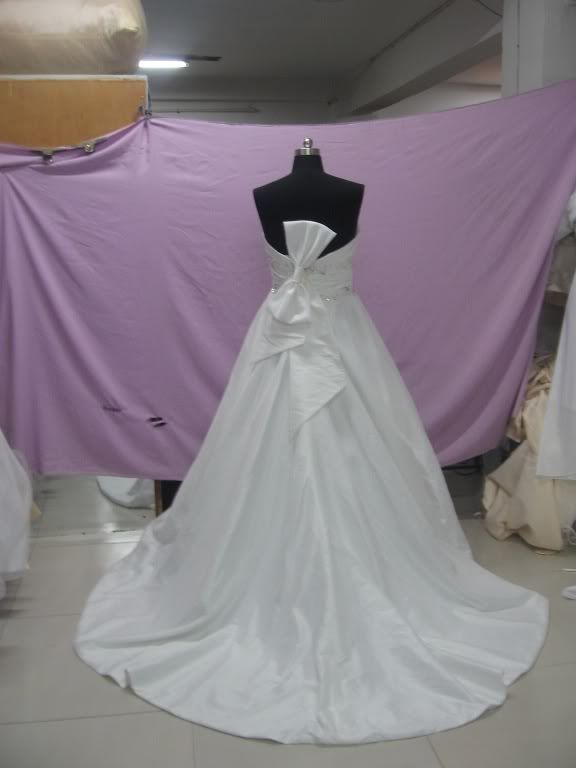 I think it looks pretty good!! couple of things I noticed;
Beading (or whatever its called) on the close up pic goes up slightly at the top middle.
Could do with more beading to replicate original?
need to check about the pockets as no reference to those
does the top section look quite long to anyone else?
Thanks
Roxy your dress came out beautiful. Very close to the original, though I do see the little detailss you mentioned. Can't wait to see a pic of you trying it on!!!