Quote:
Originally Posted by KJT1985

Hey girls, my dress from Gianinarbridal was the poly taffeta since I couldn't see spending the extra money for silk taffeta either. I had NO problems with the material and thought it was beautiful. My dress is in this thread somewhere but I thought i'd post picts anyway so nobody has to search.

proof photos:
wedding photos: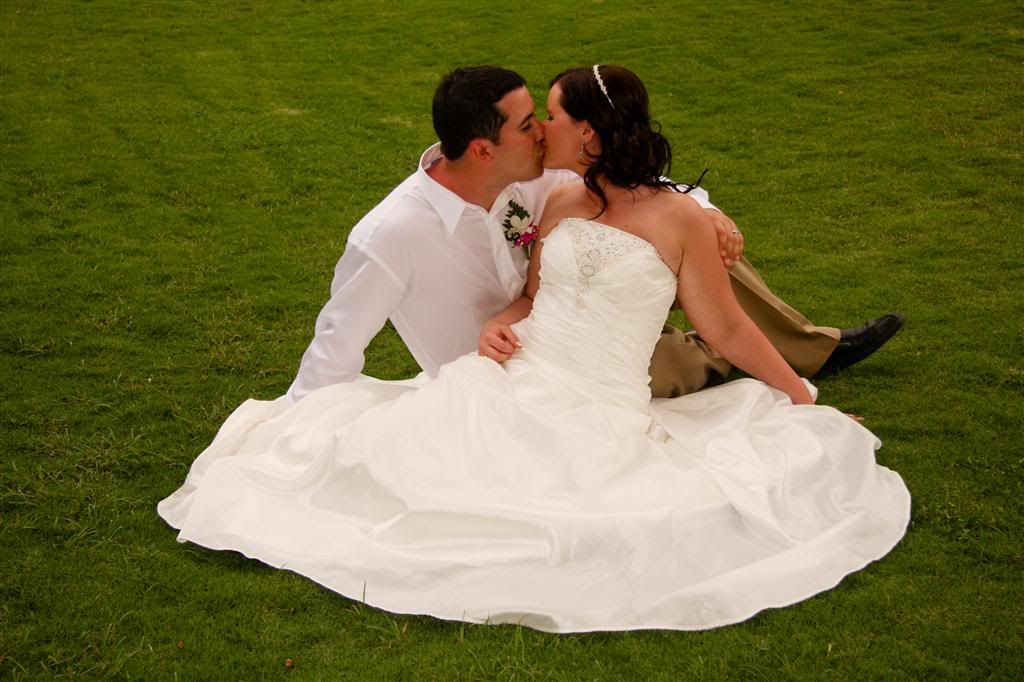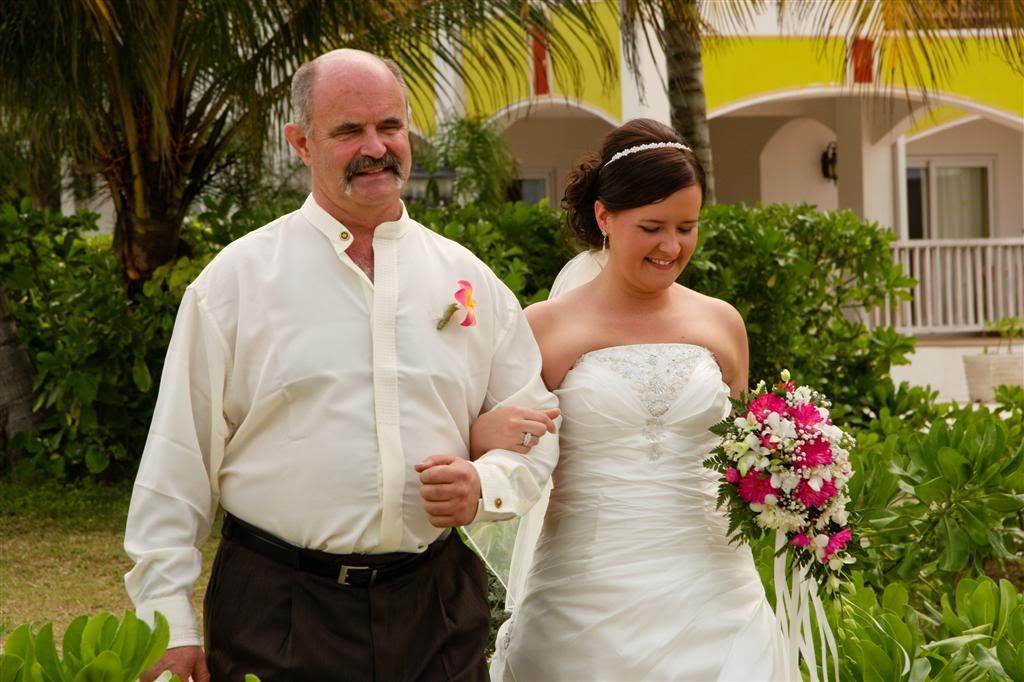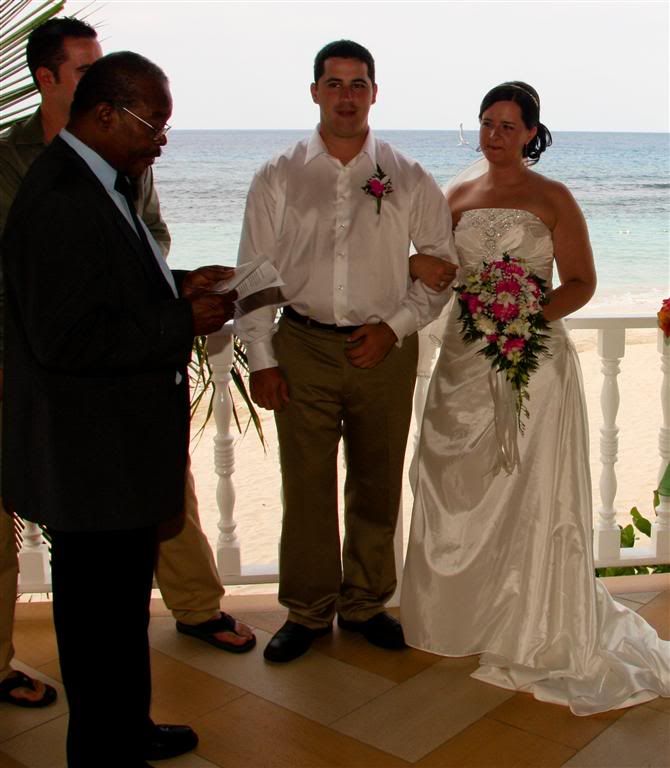 I tried to use pictures that showed the dress in all different kinds of lighting so you can get an idea of what the material is like. Sometimes it's a bit shiny, sometimes not. I'm really happy I didn't spend the extra money because i'm not sure how the silk taffeta could have been better. My biggest concern was that it would be like davids bridal dresses and be really loud with a tent/sleeping bag texture but it wasn't at all. Hope this helps!
Thanks so much! You have made me feel much more relaxed