Pre-wedding sale!! I have changed a lot of my plans, so thanks to my indecisiveness, there's lots of stuff available! If you have any questions or are interested in something, please PM me. **Shipping is not included in the prices. Please include your zip code in your PM so I can calculate shipping.** PayPal only for payments. Happy shopping!
1. Natural color Cotton Canvas Tote Bags. They are 14"x16" in size, perfect for OOT bags!
Qty: 40 bags
Price: $35.00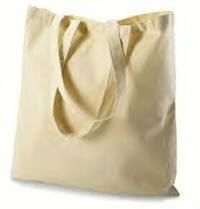 3. 2 oz Aloe Vera Gel Bottles.
Qty: 20
Price: $15.00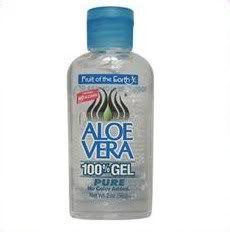 4. Shout Wipes Plus Towelettes.
Qty: 40
Price: $10.00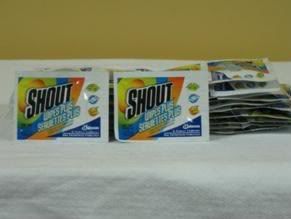 5. Size 9 Hot Pink Heels – Perfect for boudoir shoot! Brand new, in the box, never worn.
Price: $24.99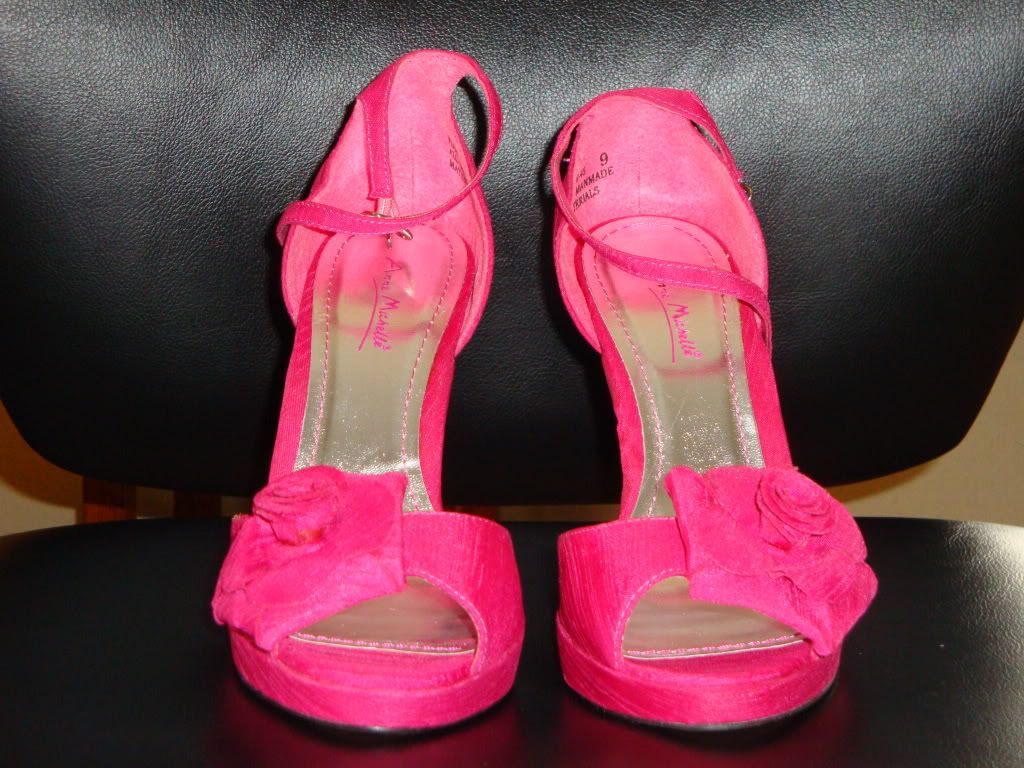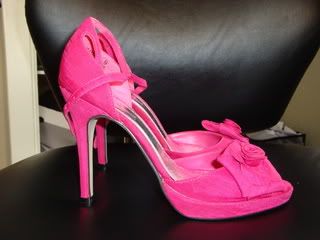 6. Size 9 Ivory Wedge Bridal Flip Flops with Crystal Accents. Brand new, in the package, never worn. 3.5" wedge
Price: $15.00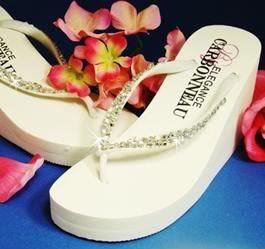 7. Size 39 (US 9) Beautiful blue satin heels. Brand new, in the box, never worn. 3.75" heel
Price: $80.00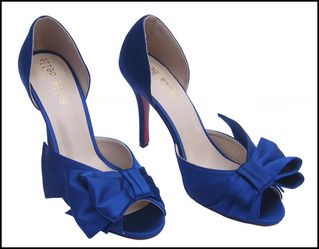 8. Kleenex individual tissue packs. 1 package has 10 packs of tissues in it.
Qty: 3 packages
Price: $5.00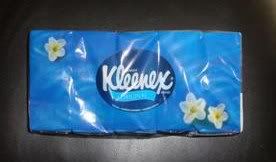 9. 11 oz. DIY Travel Mugs. You can customize these yourself!
Qty: 40
Price: $40.00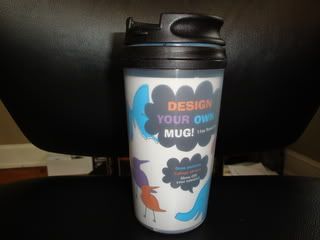 10. 8" white paper lanterns. Just add batteries!
Qty: 10
Price: $10.00
More to come in the next post!