Because I know how much you ladies are picture whores
I thought I'd upload some pics for you. The professional ones are still weeks away, so this will have to do in the meantime. Enjoy!!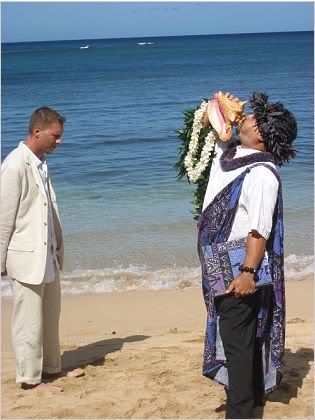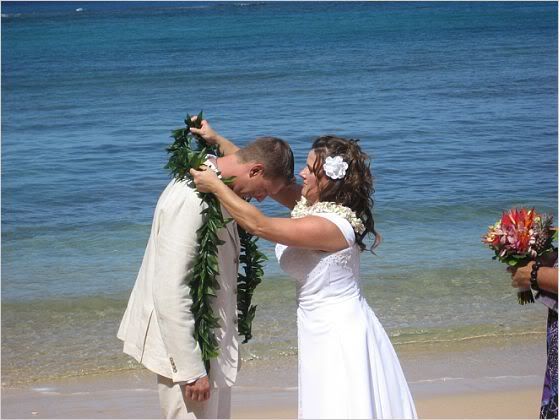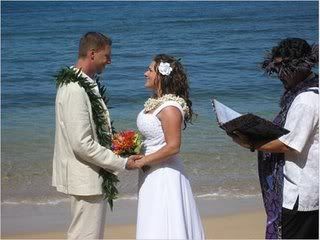 This one cracked us up....we had no idea that the kayakers were invading the wedding until our guests told us!!!!
They were very respectful & went around the wedding to land. Thank you unknown kayakers.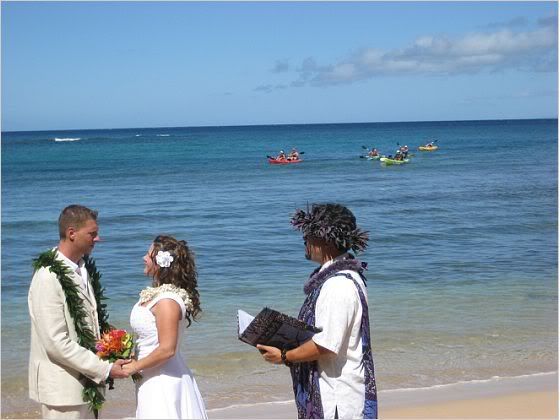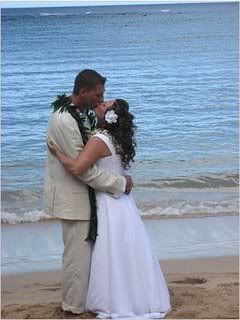 And later at the luau.....