Joe and I met with our awesome photographer, Stephany of EyeSpy Photography, on Saturday morning and did our long awaited engagement pictures!!
We were both totally nervous, we're not PDA people at all but Stephany made us feel totally comfortable and we had a lot of fun doing the pictures!
Here's the link to her blog and some pictures!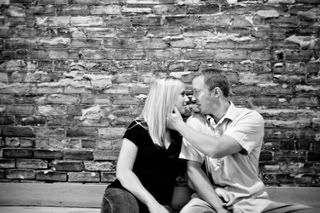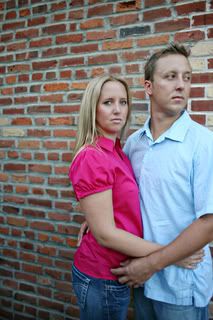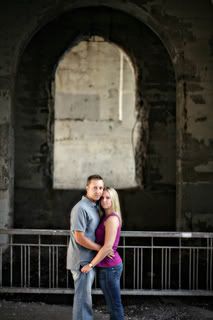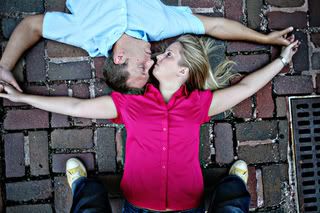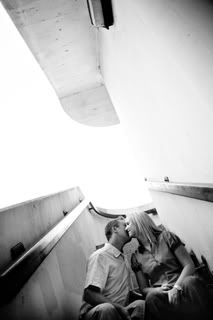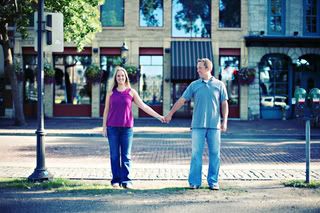 Thanks to everyone who helped me pick my outfits