Let the wedding festivities begin! John and I had our first wedding shower over the weekend. We were surrounded by all my friends and co-workers. It was so much fun! The decor was fiesta themed/princess/wedding. The food was delicious and the sangria and margaritas were on point. i couldn't ask for a better group of friends. I'm so lucky to have them all in my life!!!
Here are some pics:
And I got my Keurig coffee maker!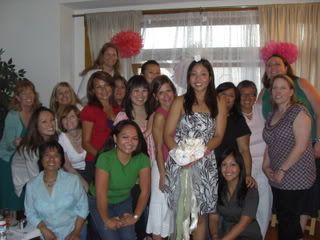 They had a pinata filled with "goodies"..it was hilarious trying to break that thing!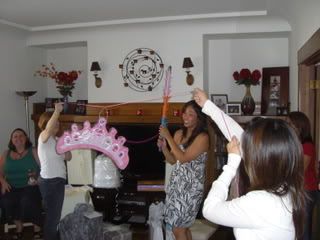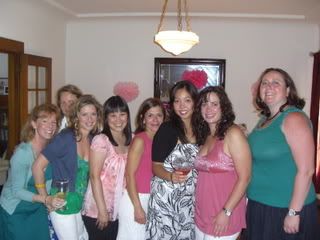 Up next, John's family's wedding shower!!!