My Mom and I spent this past weekend making the boarding pass invites. I wanted to share with everyone how we made them. I know there are new brides out there that are interested in making the BP invites but don't have a clue just like I didn't when I first started! I kept going back and forth. I knew I REALLY wanted the BP invites but felt there was no way I could possibly make them. I'm not creative nor am I good with computer stuff = )
I can't remember where I got the template so I can't thank them = ( but I can thank Carly! I got ideas off of her on where to get the paper and the overall picture. Thanks!
I'm going to break it down into steps.
1.) I will attach the template I used.
2.) I got all of my paper from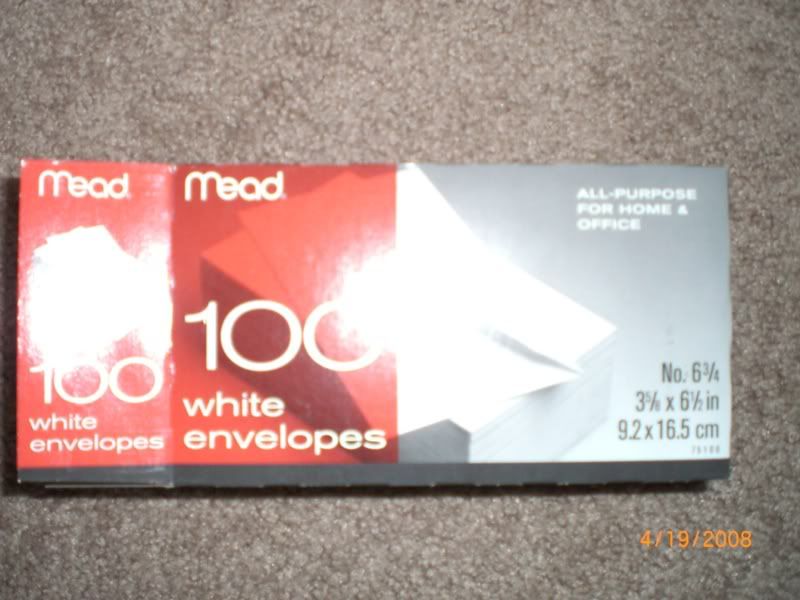 Since I perforated the BPasses, guests can tear off both sides of the RSVP invite and the middle part with the RSVP info. will fit perfectly in the No. 6 ¾ envelopes. I really wanted to do the postcard idea for the RSVP but couldn't figure it out LOL Told you I am not savvy at this stuff. I think what I did will be fine.
I think I spent about $80 on paper and envelopes.
3.) Printing:
I saved my BP on my flash drive and went to Fed Ex Kinkos to have them printed on my cardstock paper. It was 49 cents a page.
I spent about $35 on printing.
4.) Tools I used for cutting & perforating:
I bought a cutting and perforating system all-in-one from Michaels. It was on sale for $20.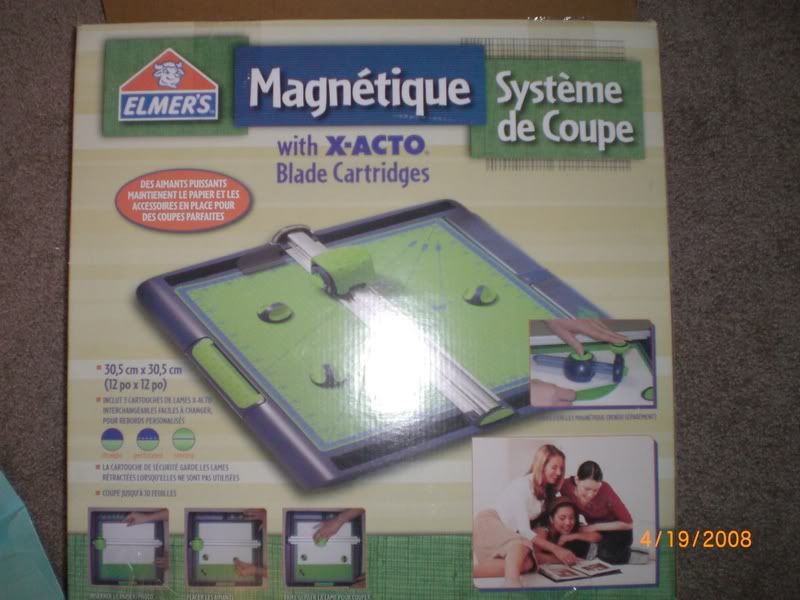 I first perforated all of the paper where the dotted lines are. Then I cut the passes apart from each other. Then, I used a small pair of scissors to cut the little notches out. I used my Mom's corner cutter for the round corners. If you don't have one they sale them at Michaels.
I bought raffia ribbon from Hobby Lobby for about $2
All in all I spent about $140 and made 65 invites so that equals about $2.15 an invite. It took about 8 hours to make 65 invites. Not too bad. I had my Mom come visit me to help me conquer these. I live away from family and friends but if you have BM's nearby have them help you!
Hope this helps someone out there = ) Again, thanks to everyone else that shared their boarding pass invites so that I could create mine!