So this has been over the course of a year but WOW it's only 1 month away....
Save the Dates & STD Letter:
Used a lot of ideas from here (thanks everyone) This was the most time consuming but I loved how they turned out. Sorry about the glare on the newsletter.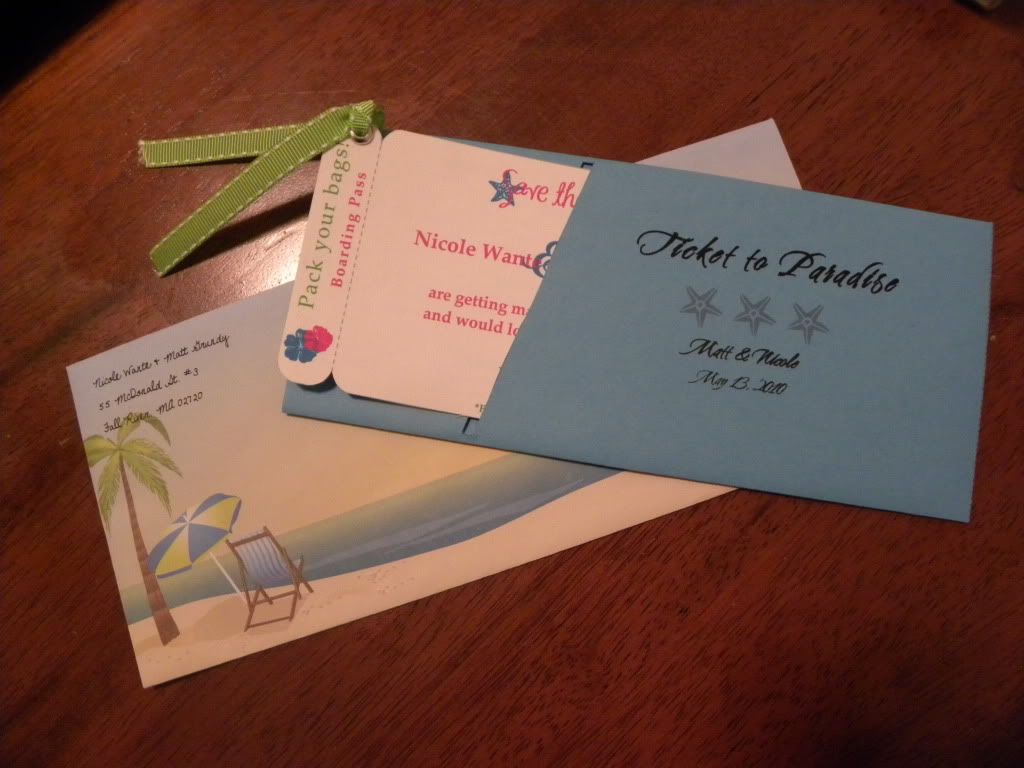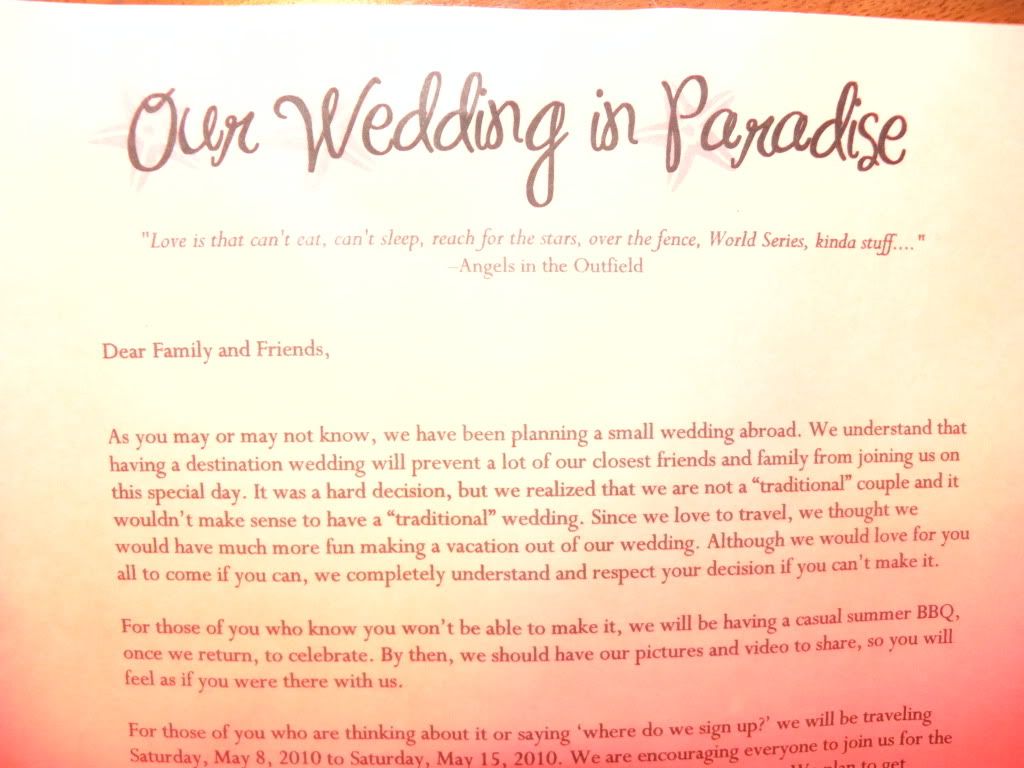 Raffia Fans:
I bought fans and starfish charms from Oriental Trading and wrapped with satin ribbon.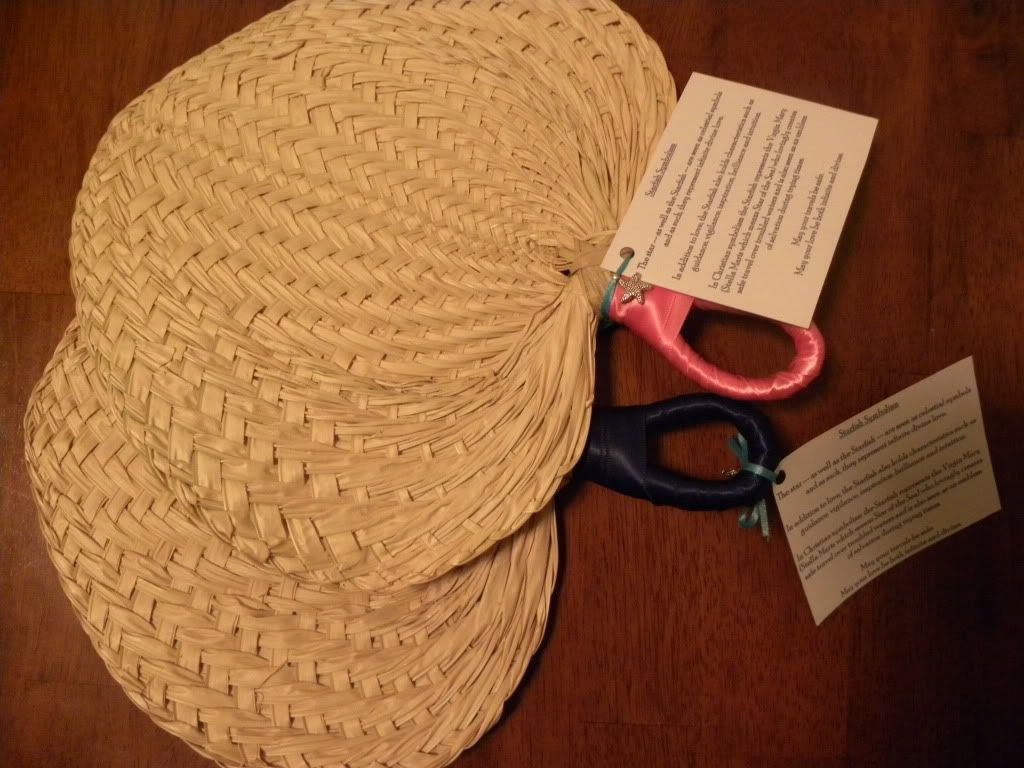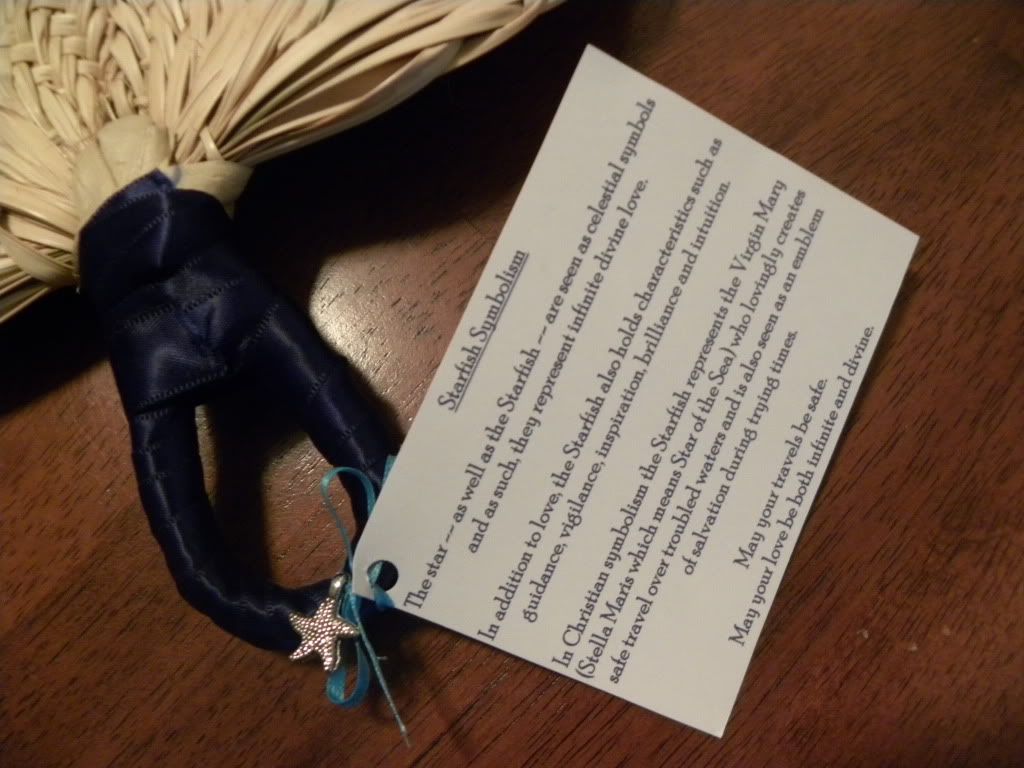 Wedding Week Survival Kits:
To put in the OOT Bags……Immodium, Motrin, Bandaids, Powder packs of Gatorade, Aloe Vera, Off Wipes, Hand sanitizer, Shout wipes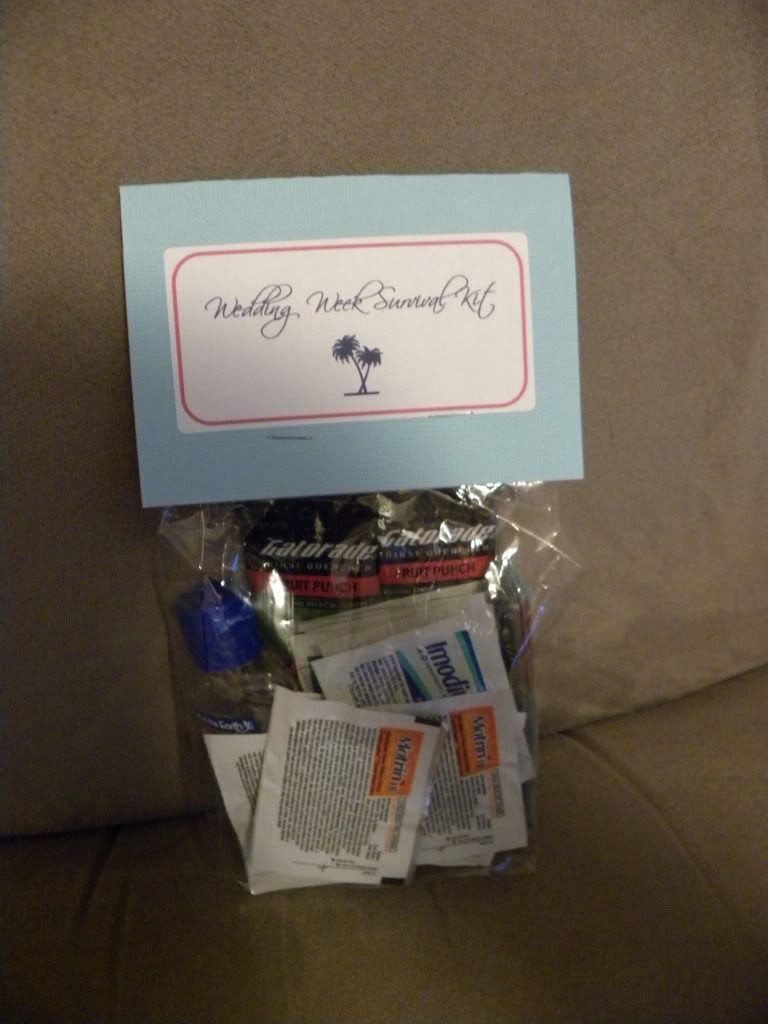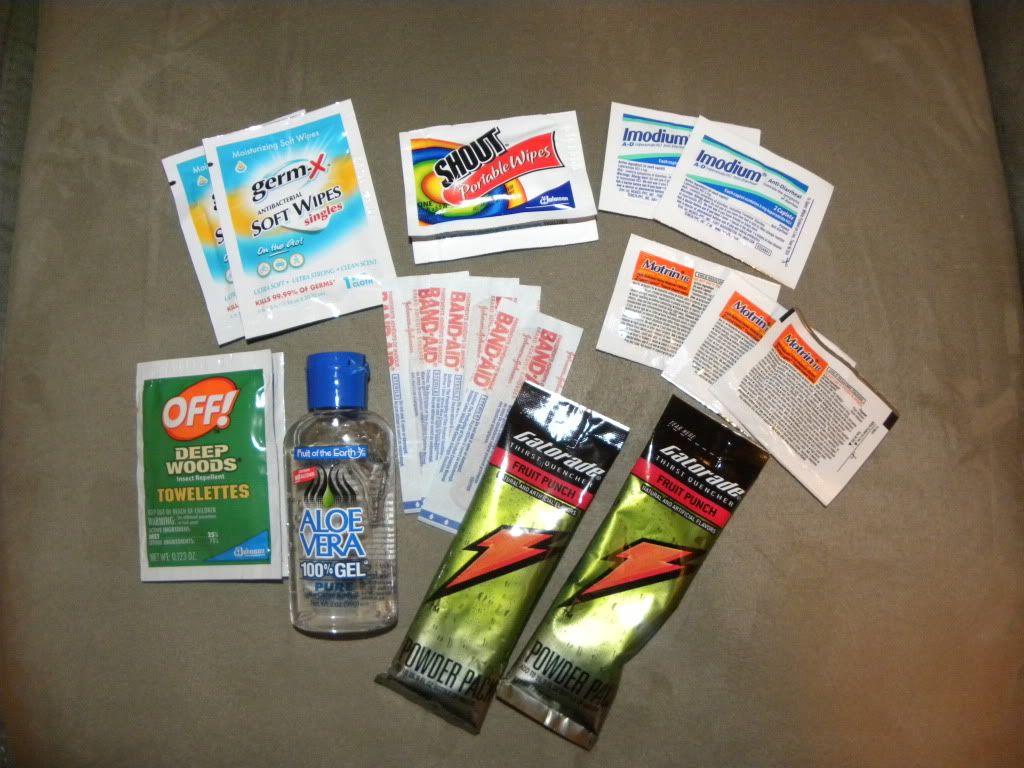 Cake toppers: Bought from Michaels…..painted with glue and dipped in Martha Stewart glitter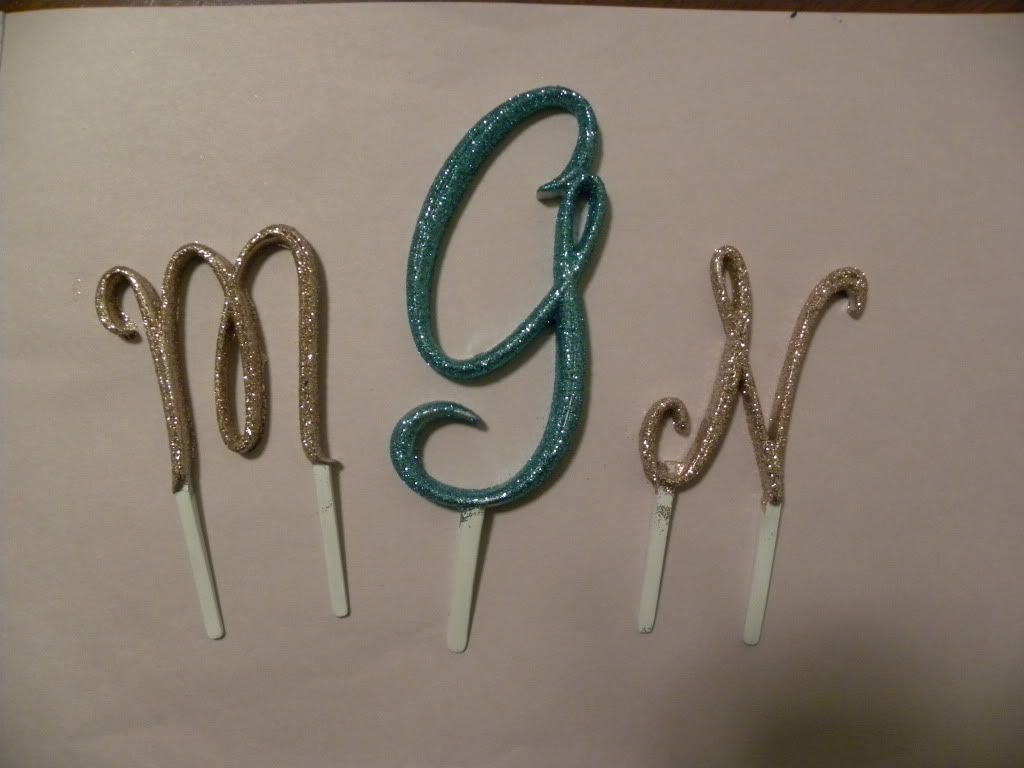 Luggage Tags & Pre-travel Newsletter:
Bought the self laminate luggage tags from Target (4 to a pack) and then bought print yourself pop out business cards from Staples. Very easy to make!! Mailed the newsletter and luggage tags out this week (3 weeks prior)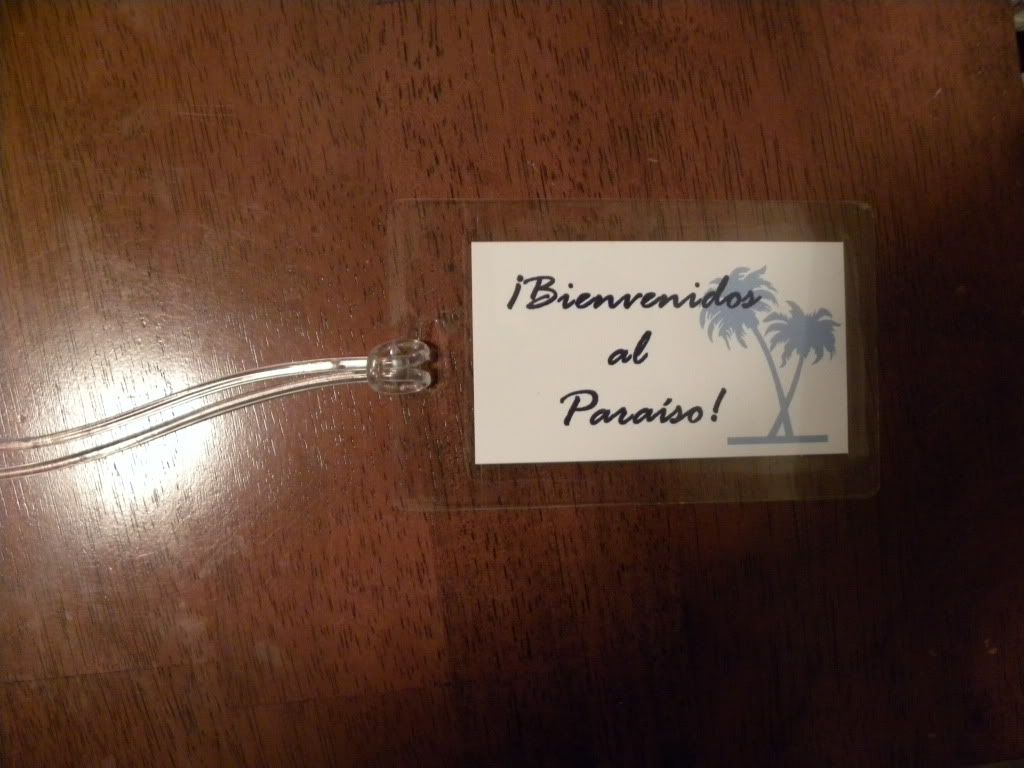 Playing Cards for OOT bags:
Just used Sticker paper and printed them all then had to cut them out. It wasn't as annoying as it sounds lol….
I think that's it for my DIY stuff!! Thank you ladies for all of your inspiration. I couldn't have done any of it without all of you!!!
Feel free to ask me any questions or if you need anything!!!!
-Nicole-