I bought this dress with the intention of wearing it for my AHR, but I have lost weight and it is now too big. I've decided that I will sell it instead of alter it. This dress is so pretty! Size 8. I would say it runs true to size. If you wear a size 8 jeans, this is def. your size!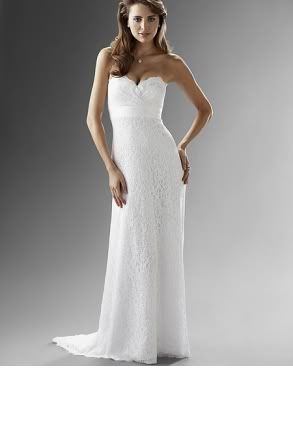 Asking $150 + $10 shipping to the US, If you are in Canada and interested please let me know and I can look up the shipping!
PM me if interested!!