So based on this thread,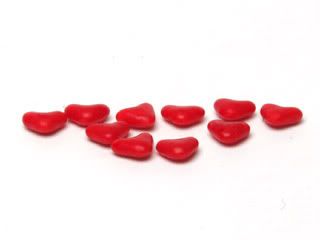 mexican sombreros for the weddings in Cabo...etc.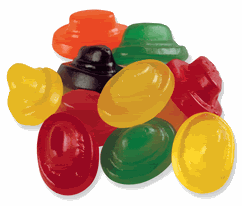 Pineapple Candies for every location in the Carribean
Gumball beach balls --- too freakin cute
Ring pops to add some bling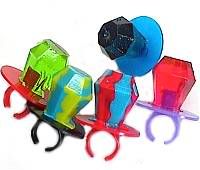 Runts.... for tropical fruits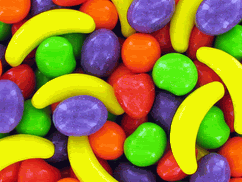 Swedish Fish.... for the Ocean!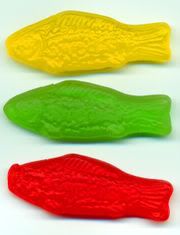 Other ideas that come to mind...
Gummie Sharks
Tropical flavoured Jelly Belly
I could go on forever!
All of this is available at
Bulk Candy Super Store! .... CandyWarehouse.com Online Candy Store
so cool!!!!!
Why didn't I think of this?