Okay ladies, my best friend is getting married this summer and I get to be a bridesmaid for the first time in my life.
She asked us to go for something knee length from the Dessy group collection in espresso. We each get to choose our own style. Here are my top choices. I could really use your help deciding
Dress 1 (Dessy 6513):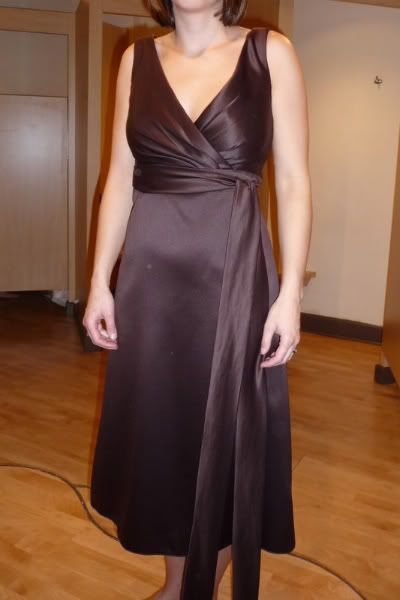 I'm actually thinking of going without the sash though because they sell pretty much the exact same dress without the sash for 40$ less, that one is D409
I'd also get the skirt altered to be a little shorter and more straight not A-line (to look like how I'm holding the one below) as the style above makes me feel like I'm going to church.

Dress 2 (Dessy 2734)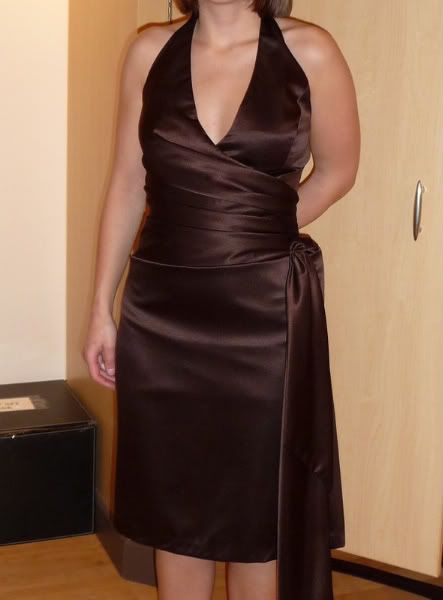 It's a full length dress but since she wants us to wear it short I just have the skirt folded up