finally finished my DIY luggage tags!
I bought the clear plastic holders off Amazon for 10 bucks, and ended up using regular really bright paper because it looked better than the card stock. Then bought 2 things of black ribbon for 3.50 each and a 3 dollar exacto knife. 20 bucks total. Easy peasy!
OOps I forgot to take pictures of the back. I put everyone's name, address and cell phone numbers on the back - in the same font that says Puerto Vallarta on the front.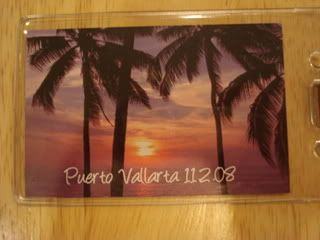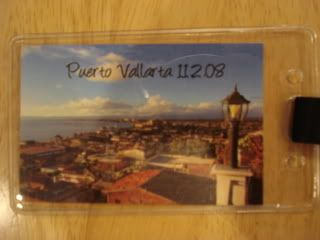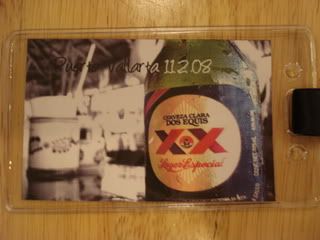 And here are the tank tops I made for myself, MOH and my "flower girl" who is actually a very good friend who is an awesome florist (i'm going to redo hers in the silver letters eventually). Tanks are from old navy 2 for $15 and the letters are from Michaels, 4 dollars for an alphabet set (2 of each letter) and FYI buy these iron ons a Michaels. Joann fabrics are 10 bucks for the exact same alphabet set