I have searched and searched and can't find any wedding hair ideas that would work with my hair! I'm turning to you guys for help/opinions.
The biggest problem is that I have very thick bangs. I love my hair...I love the look...but I just dont know what to do for the wedding. I considered growing out my bangs but my FI didn't like it...it wasn't "me"...So I have decided to grow out my hair, but I really hate growing it out. My hair is thin and it just feel really scraggly and ungroomed. lol.
I am so tempted to cut it how it was before and just wear it down for the wedding....but then I dont know how I could put a flower in it.
What do you guys think? Should I cut it and keep it short or keep growing it out and wear it up and have the thick bangs in the front?
Here are pics of how my hair used to look and what it looks like now that I am growing it out.
Before I started growing it out: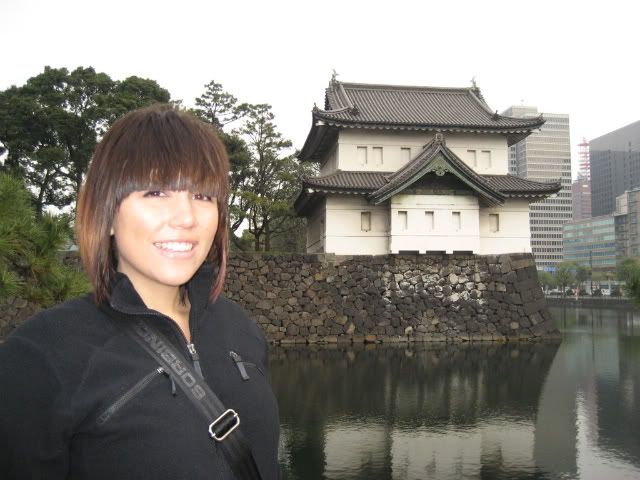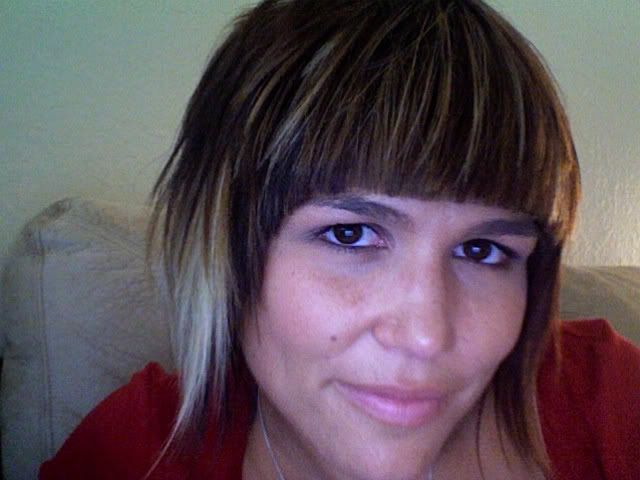 Growing it out:
Thank you for your help!!!