****sorry if there is already a thread like this, I did a search for clip art but I got tons of relevant results. I can move the post if necessary, just tell me where to put it
I've uploaded the destination wedding backgrounds (great to use for invitations!) and clip art that I have to google documents.
Go to the link and right click to save.
NOTE: it's best to go to the link rather than just clicking on the image in the post and saving, because those have been resized smaller, whereas if you go to the link you get the original sized document.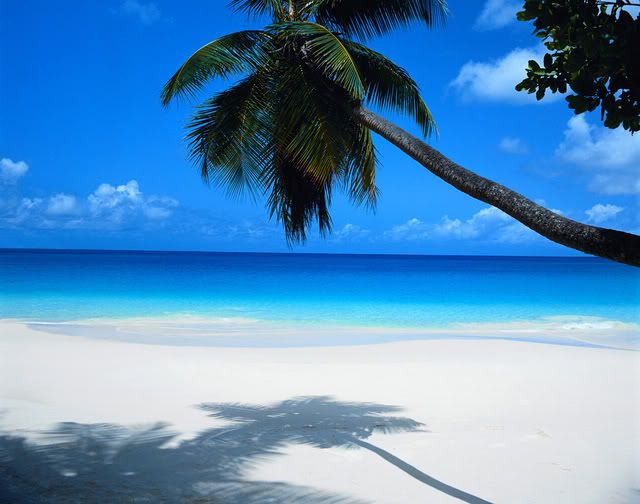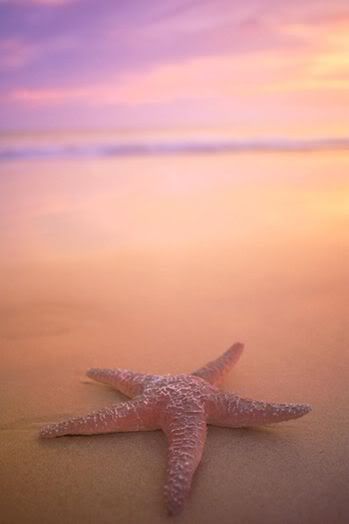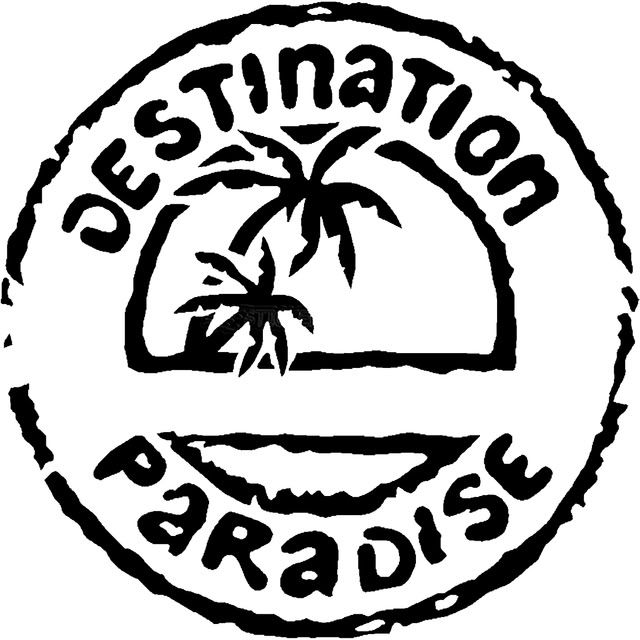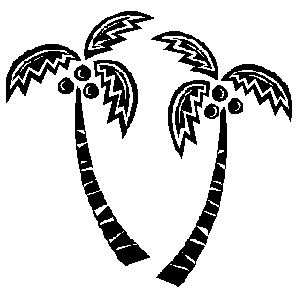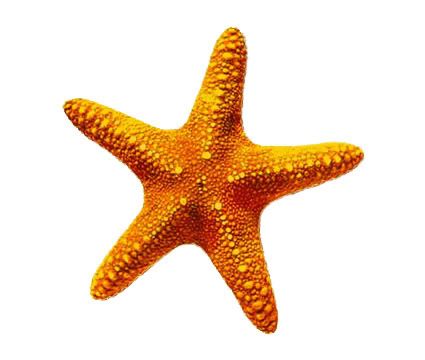 double palm tree clip art
Maybe others can follow and post some more? Just create yourself a google account (doesn't have to be a google mail account, I used my yahoo email account to create a google account for the picture sharing program picasa and for google documents, without getting a google email account). Upload your documents. You can't share the entire folder (unfortunately, this would have been simpler) but click on each document or photo (so that it opens, not just putting the checkmark next to it) and then click on share (like I said, you have to have the document actually open, viewing it, not be in the folder just seeing the title) and then select publish, and then you will be given a link which you can post