Our box from
I bought the bronze text-weight paper for matting and backing, and Astroparche in natural from Paperzone, also we decided to go with clear envelopes so people will get the impact right away. We are going to wrap the invites with a ribbon belly band (Martha Stewart ribbon from Michaels), with a palm tree punch on bronze cardstock.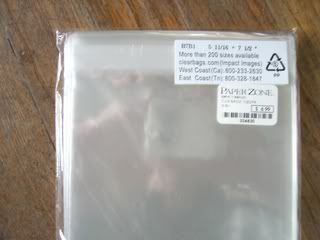 You get the idea, this is pretty much what the finished product will look like once opened:
And my girl kitty wanted to help you see the ribbon, I think she just wanted her 15 minutes of fame on BDW
: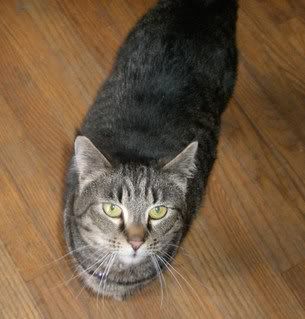 I'll post the real deal later when we get them done!