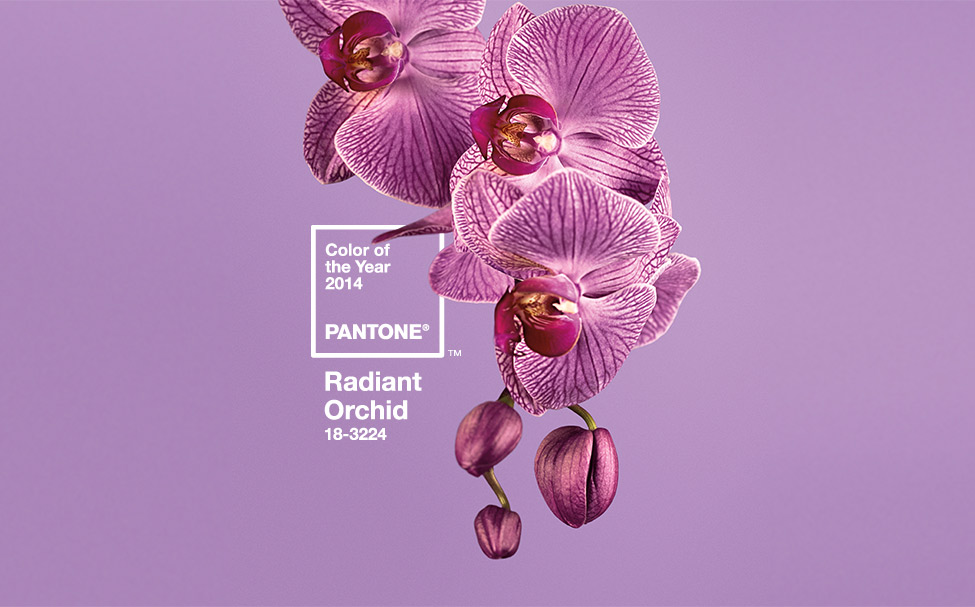 Psst. Have you ever heard of a color called radiant orchid? If you haven't, you should take some time to familiarize yourself with this unique and gorgeous hue, because color style setters Pantone recently announced it the color of the year for 2014. This playful color combines several different shades of purple for a stunning overall effect.
According to Pantone:
Radiant Orchid blooms with confidence and magical warmth that intrigues the eye and sparks the imagination. It is an expressive, creative and embracing purple—one that draws you in with its beguiling charm. A captivating harmony of fuchsia, purple and pink undertones, Radiant Orchid emanates great joy, love and health.
For all our brides considering purple palettes, feast your eyes on these Radiant Orchid themed images for inspiration. We were tickled pink Radiant Orchid* by what we found, and we hope you are too.
*is "tickled Radiant Orchid" a thing yet?
---