First thanks to everyone who participated in the October signature picture challenge. There were so many great pics.
Without further delay.. the winners are
First place = PaulaV (a prize of 3000 points)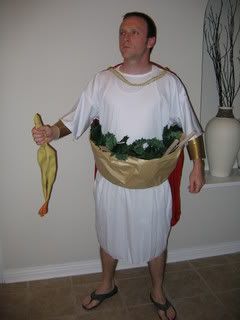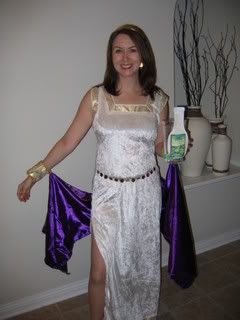 Second place = Amy&Andy08 (a prize of 1500 points)
Third Place = Dreaw (a prize of 500 points)
I'd also like to take this time to announce our November signature theme...... Since we have so many brides/grooms that are located through out the US, Mexico & Canada we figured our November theme would be Fall theme, such as favorite Fall activities or a picture of the fall foliage.
Thanks again everyone..