Help! Mike and I are going crazy from looking through all of these pics over and over. We've narrowed it down to a few and now I need your help.
Please help us to pick a photo to use on our save the date magnets. The pic will be business card size, black and white and will be stuck (with glue dots) onto a 5 x 7 celery green card stock announcement with an azalea pink background. Once everyone gets them they will be able to peel the magnet off and stick it on their fridge.
Please give me your opinion on which you think we should use...
1.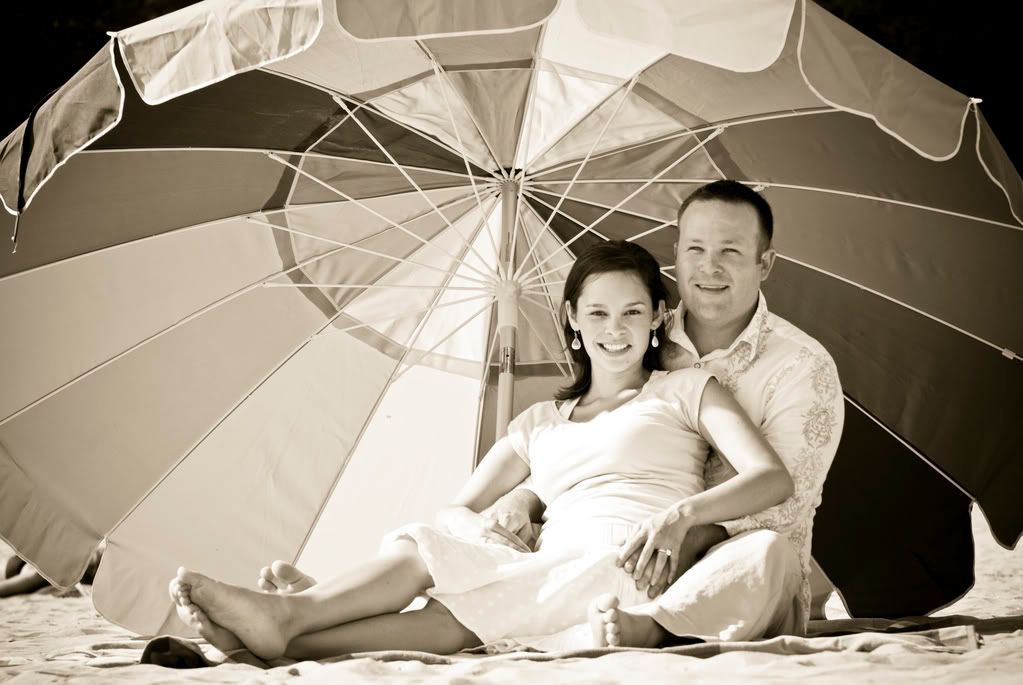 2.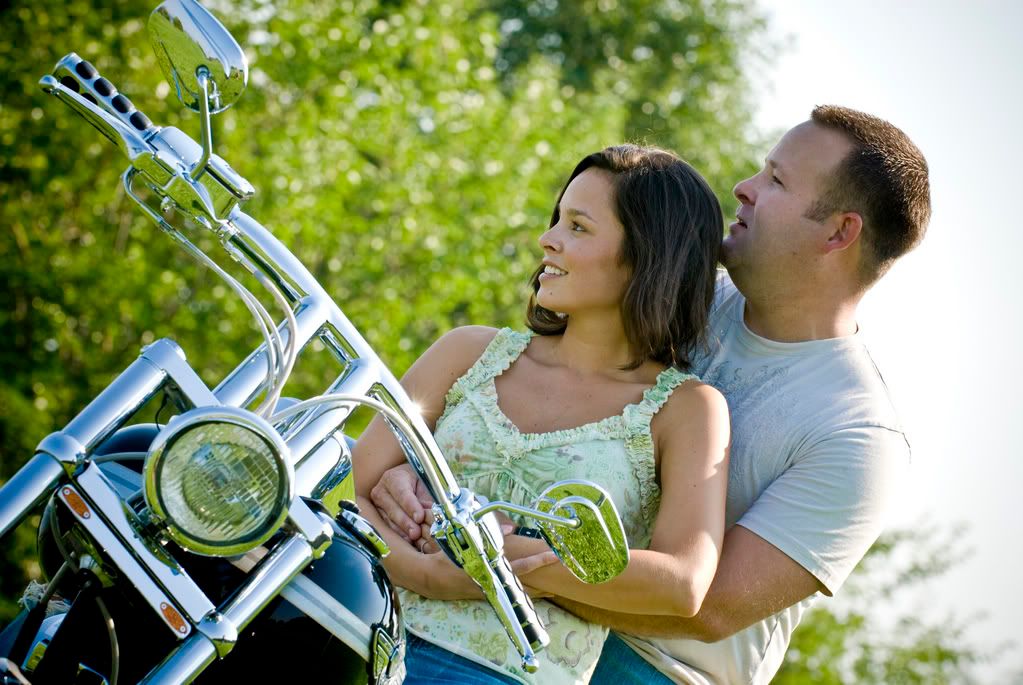 3.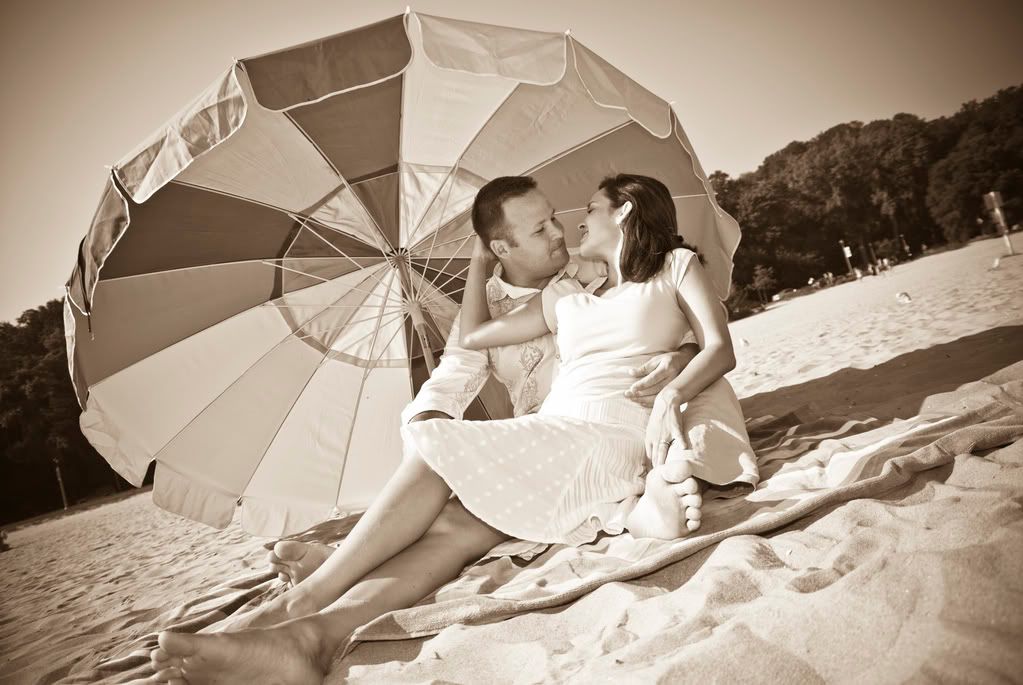 4.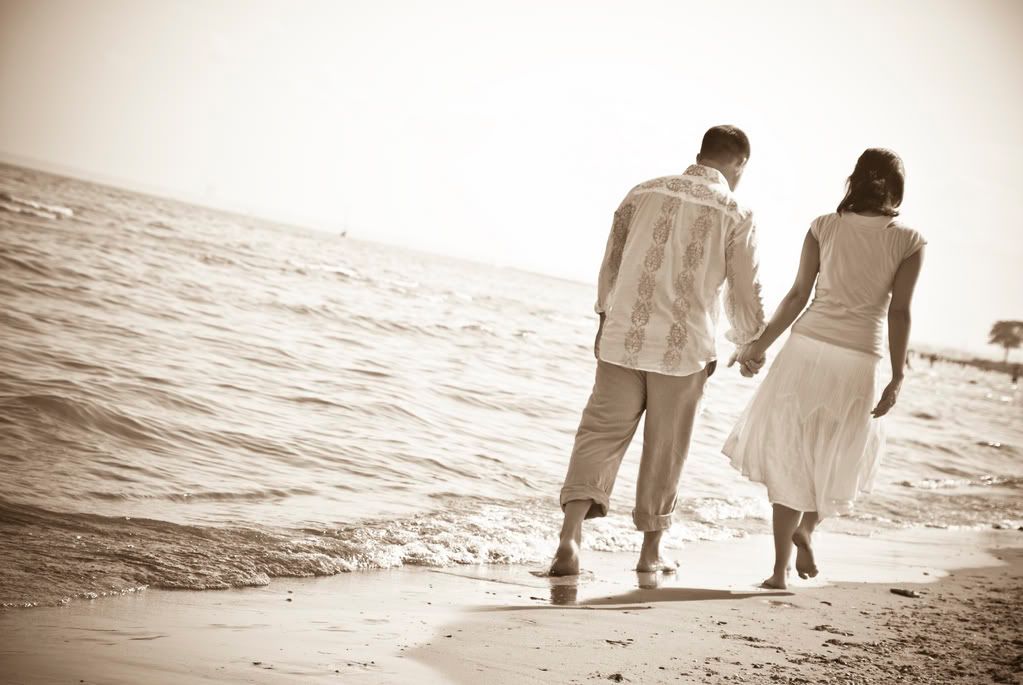 Thanks! Your opinion is much appreciated!