Holy Crap I cannot believe it's already my turn to do this. We leave on friday morning at 5:15 am in an excursion limo with 43 friends and family to Jamaica!!!!!
Thank you to everyone on this forum. With the amount of info (or lack of info) you get from the resorts and the slow emails, I think I would have gone crazy planning a DW without you guys!! I would also like to thank whoever I "borrowed" templates from (I definitely can't remember right now haha) but it was greatly appreciated. I can't wait to be laying on a beach drinking rum !!!
The Engagement: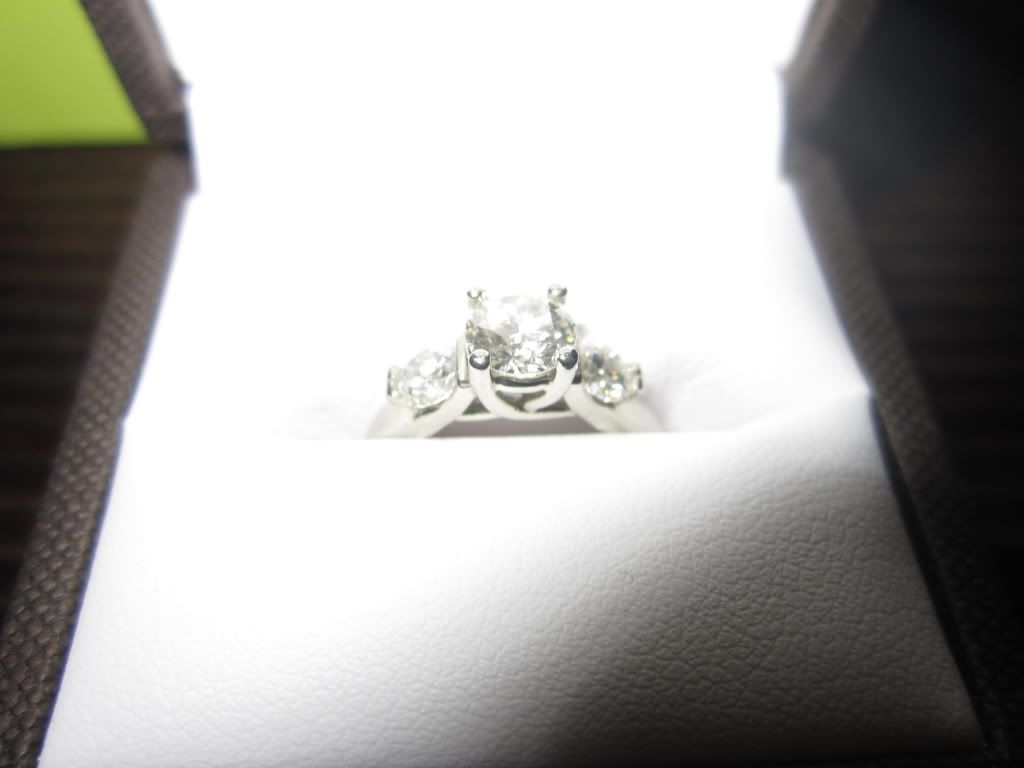 Wedding Bands: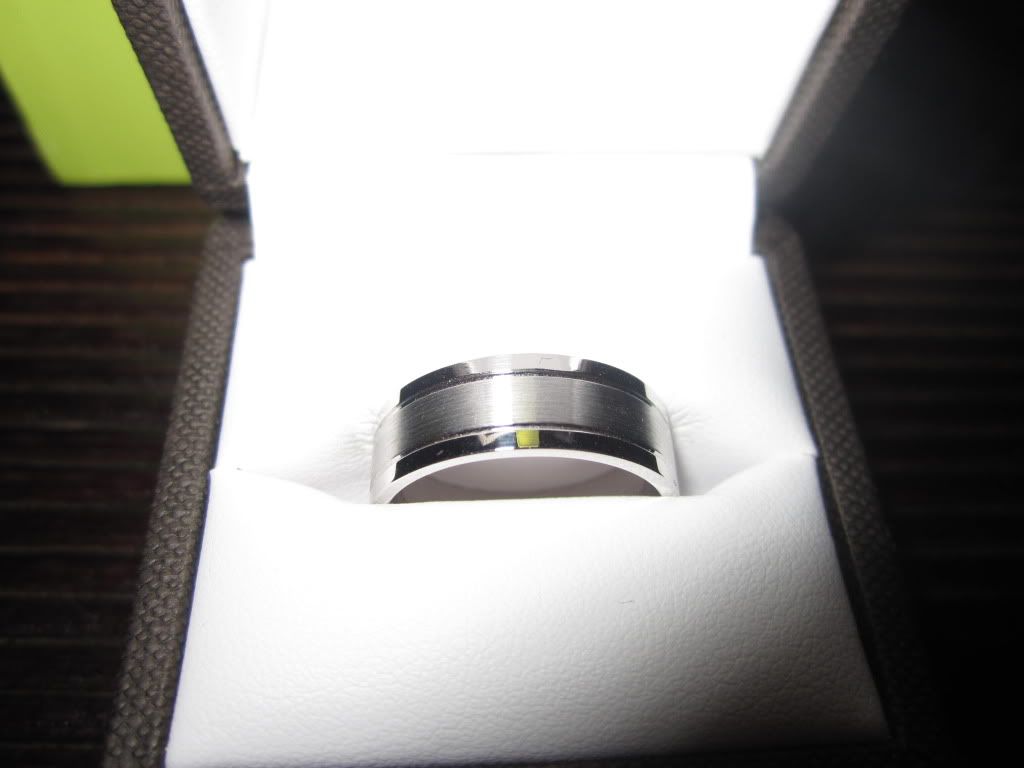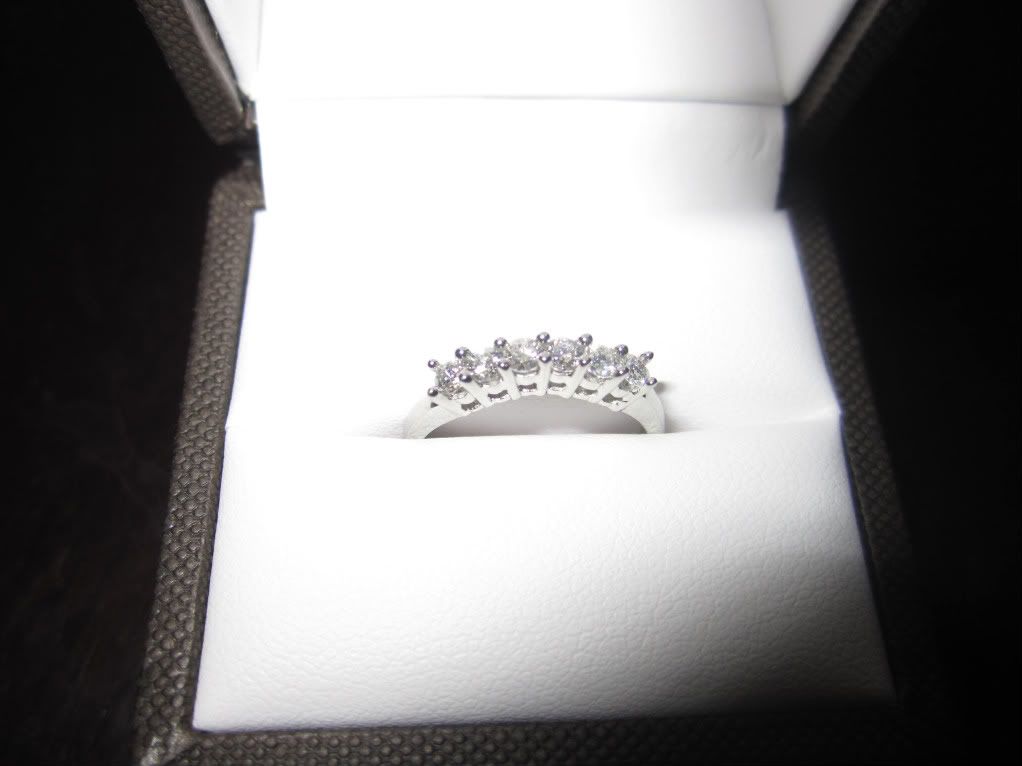 Boarding Pass Invitations:
My Dress:
I bought a Pronovias Ladera dress in Ivory (probably a little to fancy for the beach) haha I'm realizing this 3 days before I leave..Nice! Oh well I LOVE it so I'm going to rock it!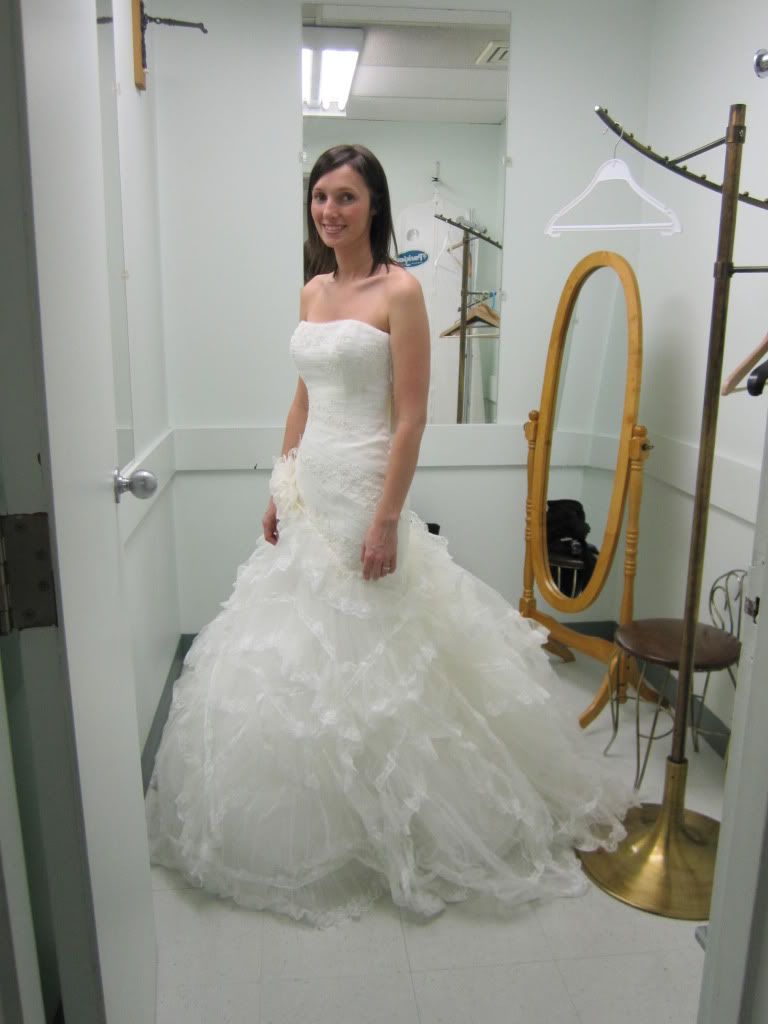 My Hair Flower: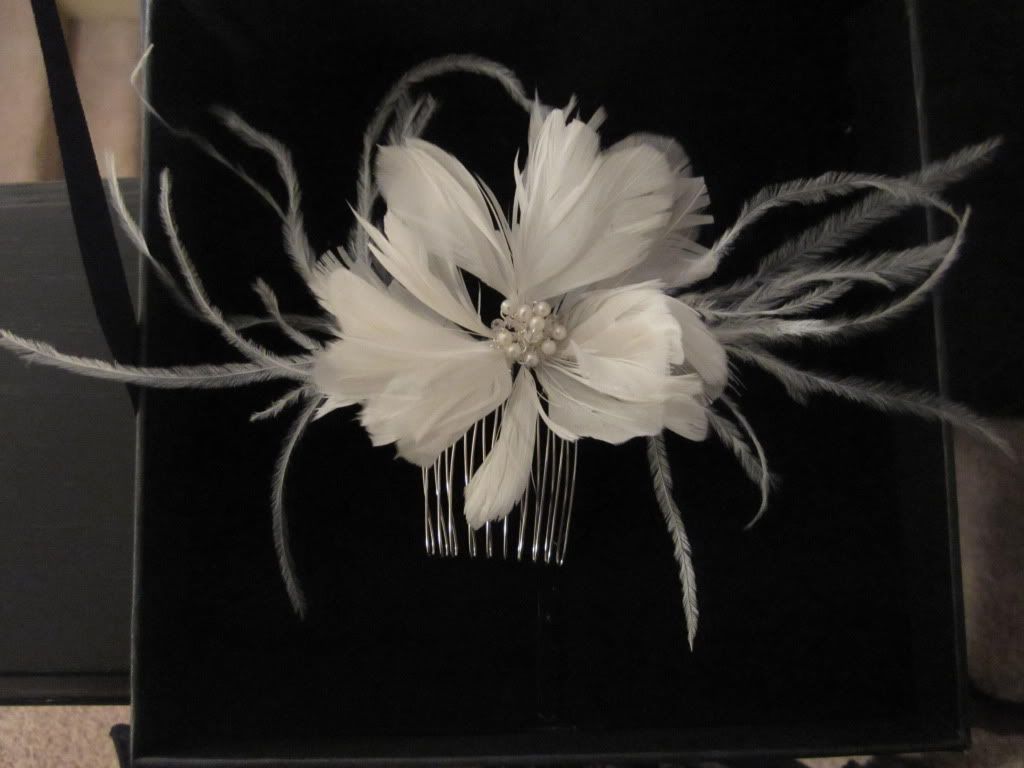 Garter:
I know I know they lost via interception but I still have to support them
I got this from Etsy Seller 'Garters by Kristi'
Grooms Suit:
We got these at RW&CO
Chris will be the only one wearing a jacket, the guys will just have on white shirts and the tie. Until they strip naked due to melting!
Bridesmaid Dresses:
We got these from BCBG.