Ok, so one of the best things I have found on this forum was this whole BD Book idea - who knew
The next best thing I found was MarieSam's referral of Beth Cocuzzi
Boudoir Photography by Beth
. Beth was nothing short of AWESOME!!!
Now I am a little bit of a planner, control freak, etc (you guys know the type) but this whole BD idea is so out there for me, that I handed over the reins and let Beth take control of everything - outfits, hair, make-up, etc. She coached me the whole way through and after I relaxed a little, the pictures got better.
I would recommend her in a heartbeat to any of you So Cal girls!
I will let her pictures speak for themselves....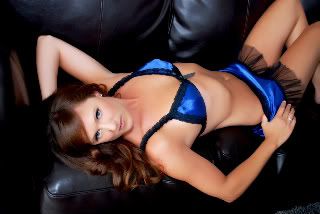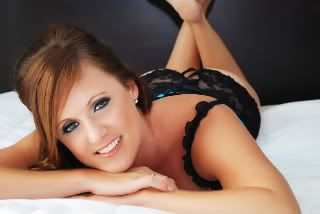 That was the last pic in my book....so its the last pic for you guys too!