I am looking for new things to do with my free items from Vista Print. I thought it would be really nice for everyone to post their stuff all in one place, so people new to VistaPrint can get some ideas.
Please post anything you have made with VistaPrint.
Postcards
Maraca Tags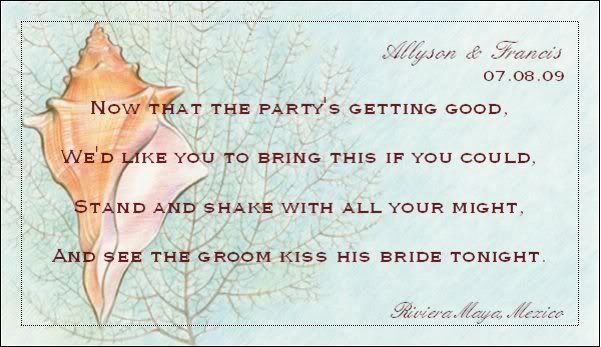 I made this for a friend..it is a car door magnet. We put it on the back of her SUV.