woohoo! it feels SOOOOO good and i am really happy with it! the best part is my hubby is TOTALLY lovin it
before: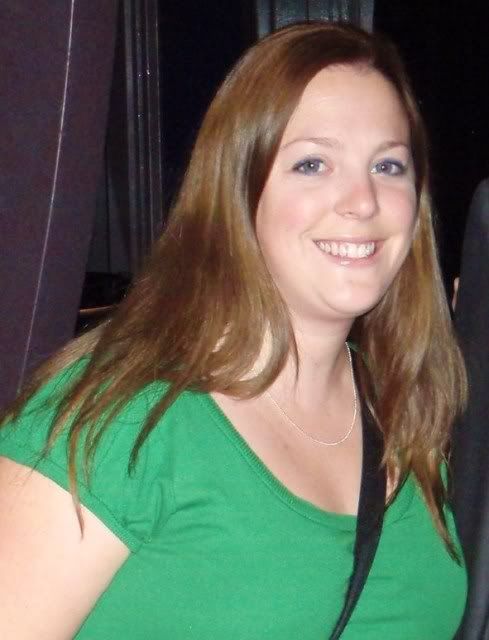 inspiration: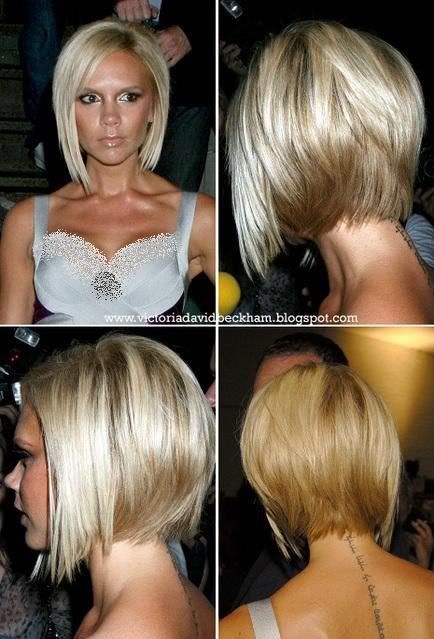 haha, like how i used Paint to cover up her outrageous boobies?
after!: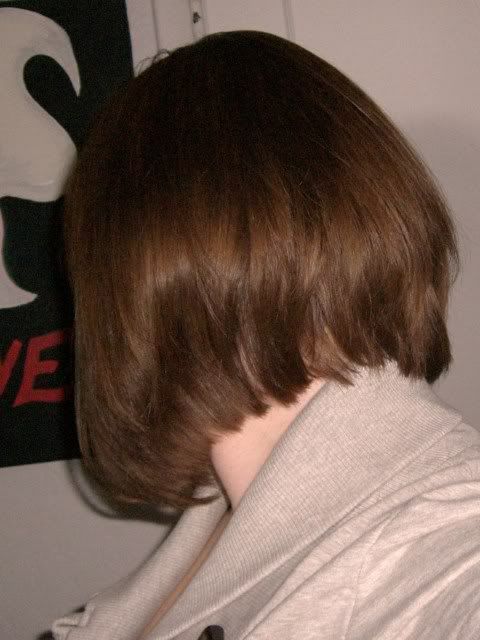 i didnt want to go quite as short as VB, i think ill work my way there in a few months, but for now i'm SUPER happy with how it turned out! yay!!