Had to share this find with my gals ~ Old Navy finally has their line of simple but great linen shirts out for spring/summer 2009!!!
These are great and affordable options for either the groom or groomsmen, particularly for those beach weddings.
They come in either long sleeves ($24.99) or short sleeves ($19.99) in light blue, yellow, white, black, dark brown, or flax (khaki). Also great that they have tall sizes for the tall grooms or groomsmen.
Here's the link for the short-sleeved ones: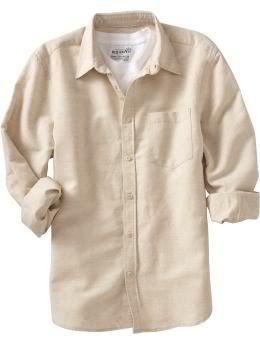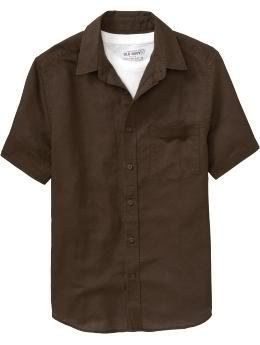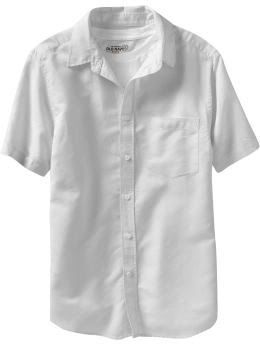 Happy shopping