Hey Ladies
In keeping with the theme and logo for our wedding - My sister and MOH has created the most amazing thank you cards for us.
These thank you cards will be used throughout the entire wedding process - I am a fan of consistency and custom print jobs (as you may have guessed in seeing my passport invites and save the dates).
The thank you cards will be used for our upcoming bridal shower (which was supposed to be a surprise - but I accidentally found out the date - August 31), they will also be used for our thank-yous for all guests attending our wedding, as well as for any wedding gifts and any vendor thank you's that need to be sent.
I saw the proof yesterday and I am absolutely thrilled! The printers should have them done within a week or two.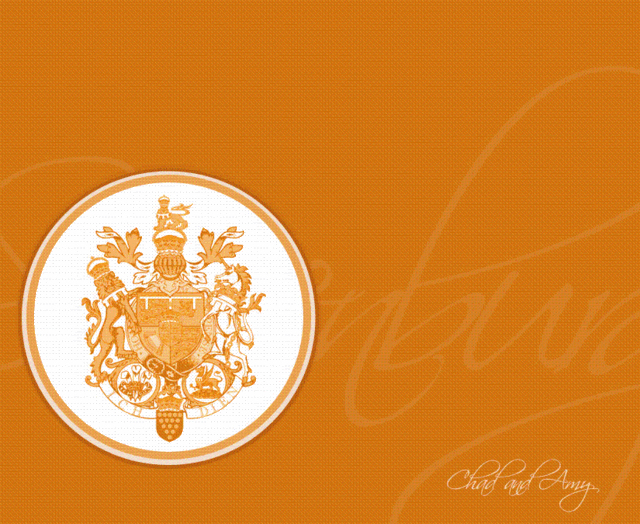 How cool is that
&...as a reminder here is my passport invite and save the date.