Hey ladies-
I am having my ceremony at the Dreams PV and then my reception at a Private Villa Ocean Front. The theme is 1920's Miami Beach "Vintage". I have selected a couple of dresses and am stuck and would love your feedback.
Thanks in advance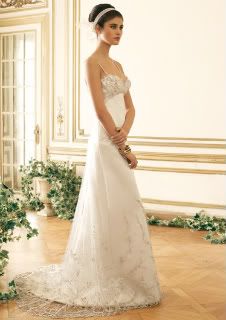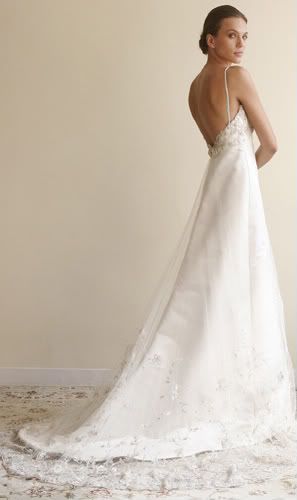 most bridal of all. it won't blow
in the wind? Lazaro 1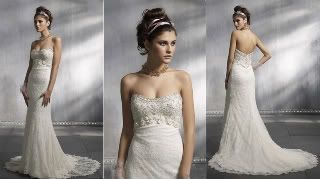 this fits like a glove Lazaro 2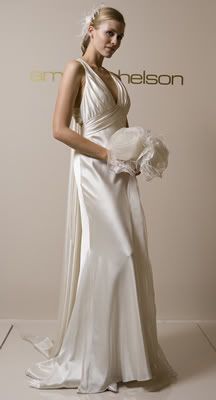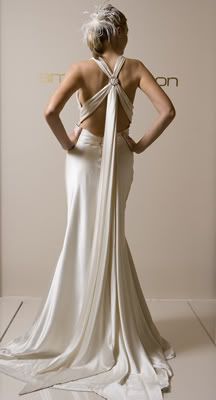 Amy Michelson very sexy, not sure
if it is me though. I am only 5'1".