Alrighty ladies, your votes please!
I am getting married in Cabo on the beach in November and I am planning on doing a trash the dress in my actual gown...my groom is wearing a tan suit with a tie. SO....which dress do you like the best
And if you are feeling ambitious...why do you like it or not...and what is your opinion as to a potential veil??
Dress 1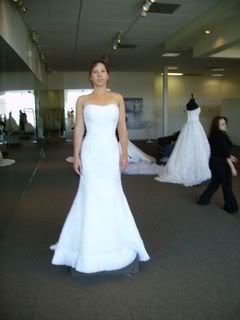 Dress 2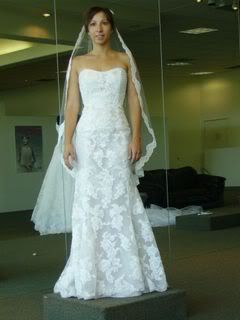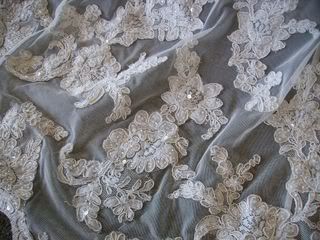 Dress 3
Check the dress out on a model at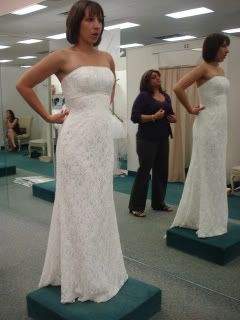 Thanks in advance for your help...I guess you all know already how hard this is!