It began in Byron Bay Australia with this...
then the dress...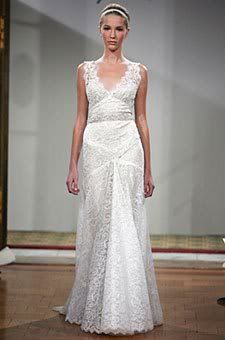 my shoes....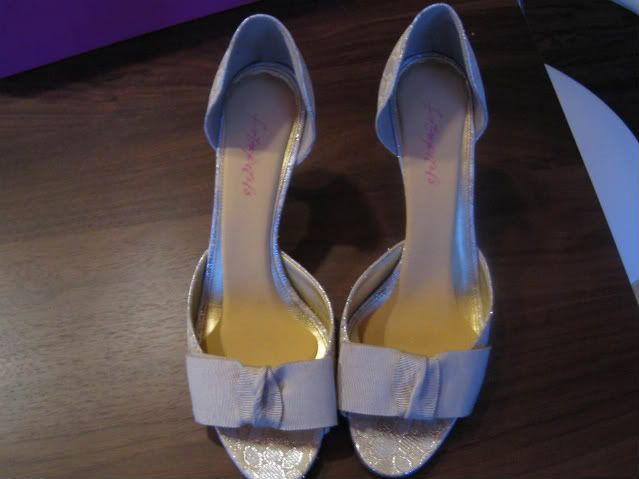 the grooms outfit and Tie. I borrowed this picture from someone else who bought the same suit. FI got the same one...so shout out to the BDW who posted the Nautica suit. thanks.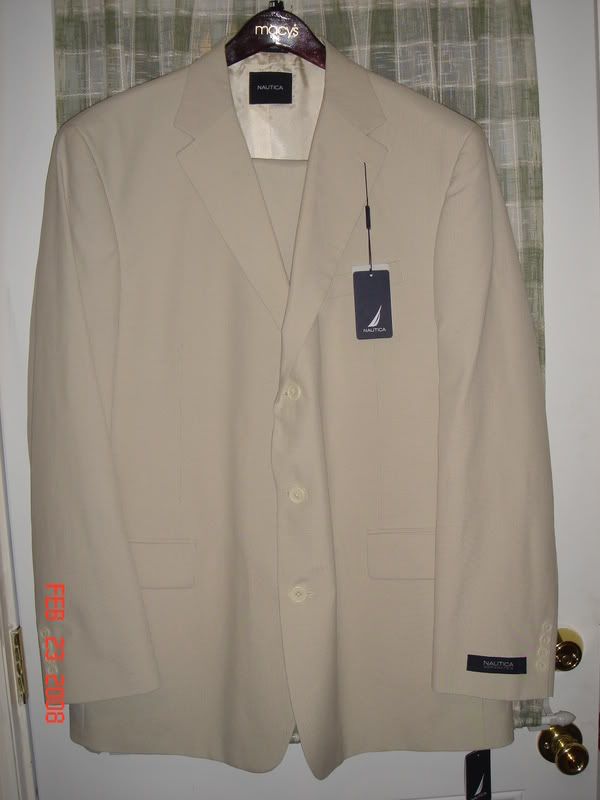 FI wearing the Teal tie, GM wearing the Tangerine tie...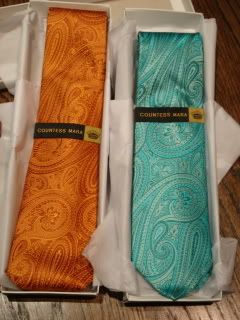 Bridesmaid dresses and shoe...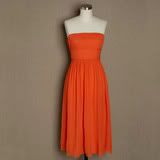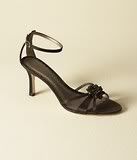 BM earrings and necklace...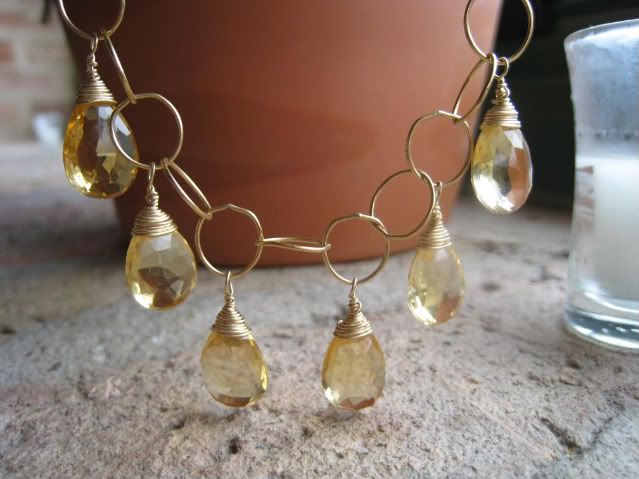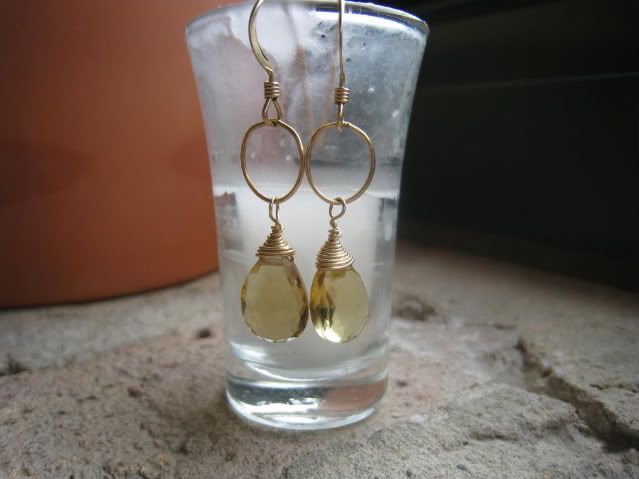 More to come...