My Planning info:
Well, with one day left to go before we leave, I think I'm pretty well prepared. Here's what we got…well… kind of. I can't get access to my normal internet, so I had to cut out some pieces such as program fans, a picture of my ring… you know, little stuff like that. Hopefully you'll be able to see everything AFTER my wedding when I get all my pictures are back!!!
In addition, thank you all SO much for all of the help you've given me. Without this forum I don't know what I would have done. I probably would have kept my first dress out of peer shame and been miserable, I wouldn't have done save the dates that were so awesome (if at all!), I wouldn't have made such DIY invites, I wouldn't have a flower pin… anything. You guys have really made my wedding planning very stress free and I cant wait to have the time of my life! Thank you all.
The dress… (sorry, I don't have a picture since it's been altered so please ignore the pins and funny looking armpit material!)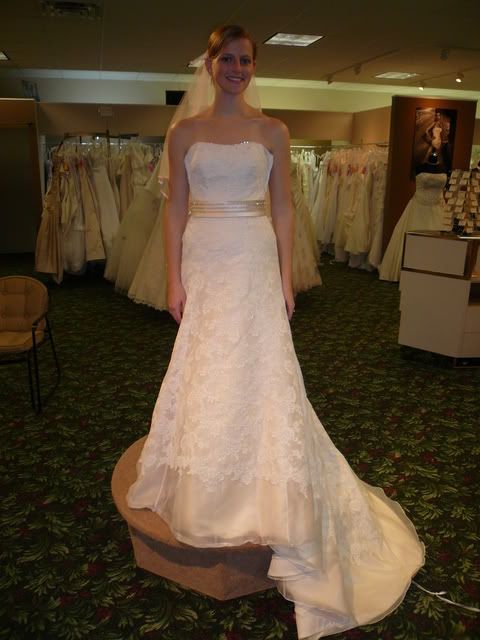 Shoes (wedding)…
[IMG]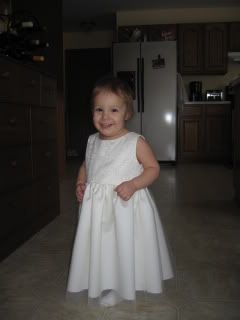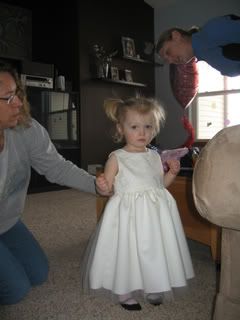 Bridal party shirts for airport (mine, Shawn's, GM, BM, flower girls, Mom & Dad)…
[IMG]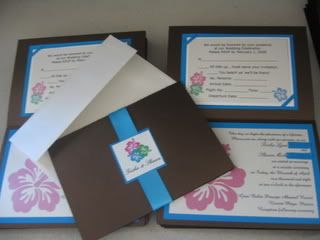 Luggage tags
[IMG]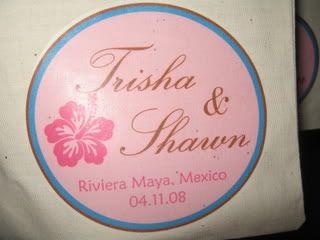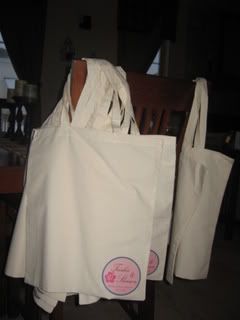 Some contents of the bags….
Insulated travel mug…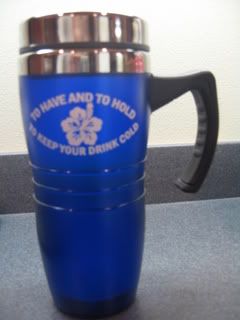 Metallic playing cards
Suntan lotions
SPF lip balms
Gun
Shout wipes
Gold Bond
First Aide kits
OFF Wipes
Tums rolls
Spanish for Dummies
Candy Bracelets
Germ X
Imodium AD packets
Tylenol packets
Carabineers for keys (our resort has real keys, not cards)
Beach balls
Beach bucket with toys
Squirt fish
Small soft footballs to chuck at people!
Welcome to Mexico postcard
Welcome to Mexico brochure
Photo share card
Helpful Spanish phrases business card
Boy's timeline
Ladies timeline
Nail polish
SPF lip shine
Nail polish remover
Cocktail umbrellas
Bridesmaid gifts…
[IMG]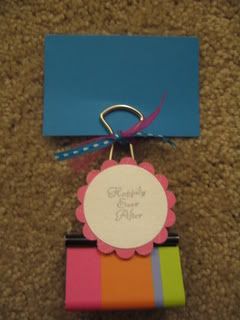 Sand ceremony…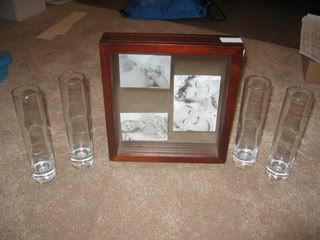 Light up ice cubes for reception...
Bright Light Up Ice Cubes - GP CrystalCubeâ"¢ (Flashing Ice Cubes)
Cake…
[IMG]
ftp://u36076762:ZX2fNgs7@turtlebayca...dding_Cake.jpg
[IMG]
p.s. Mods, if this is in the wrong area, please feel free to move it! Thanks ever so much!