Hi everyone,
I havent posted in a while, but thought i would share some of my shower pictures with all of you. Our shower was March 8th. It turned out so nice! We had such a great time and it was nice to finally sit back and enjoy the day!
The theme of the shower was Red Stripe- as you can see
A friend of ours owns a Jamaican retsuarant and catered the event for us.
Everyone really enjoyed the afternoon and was able to try some food and drinks that they may have never had before.
I made all of the decorations myself and got all of the red stripe stuff from a vendor that i use. We also made a 5 gal pitcher of sangria- it was sooo good!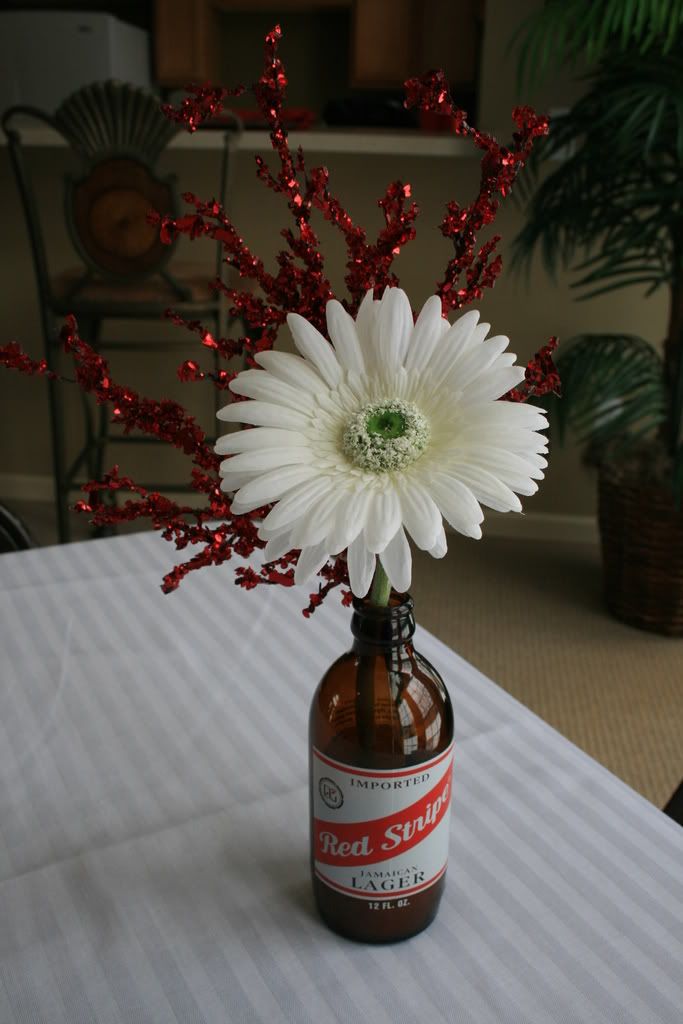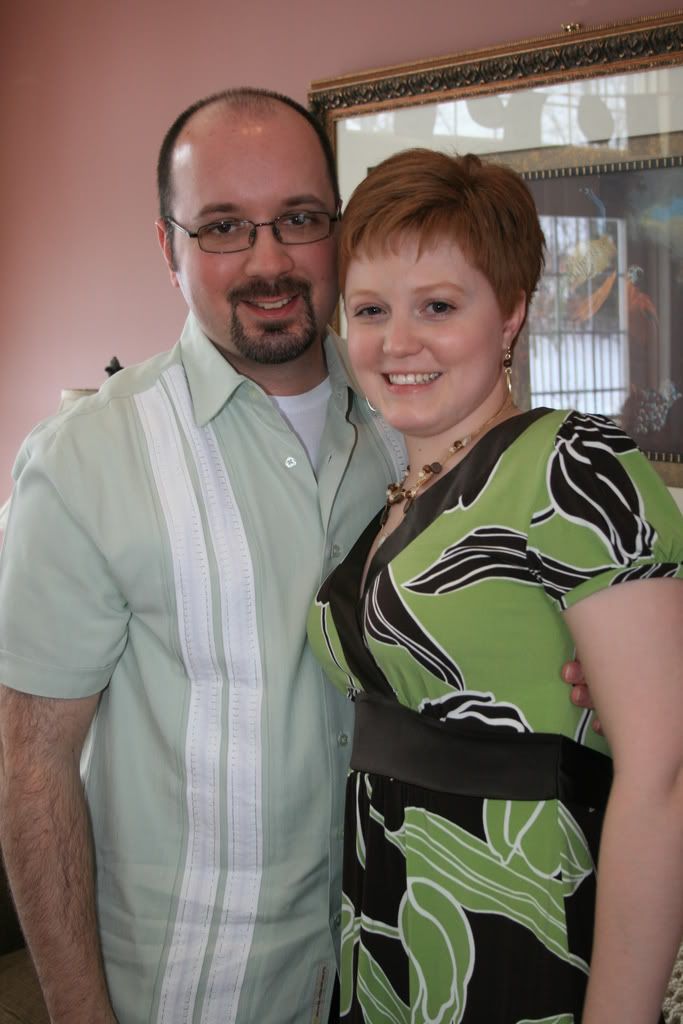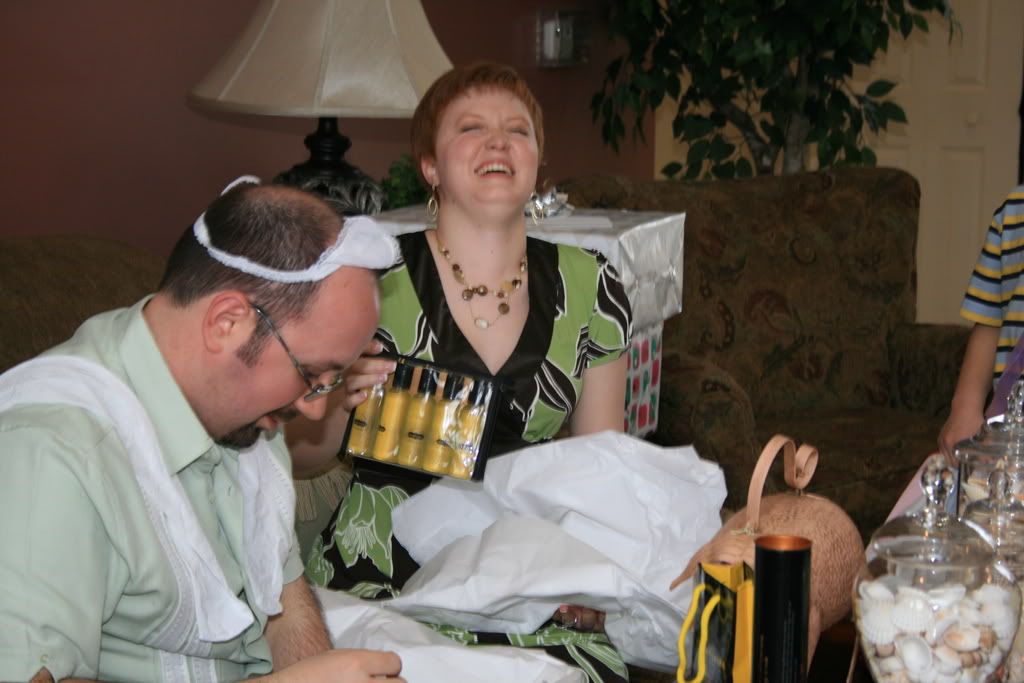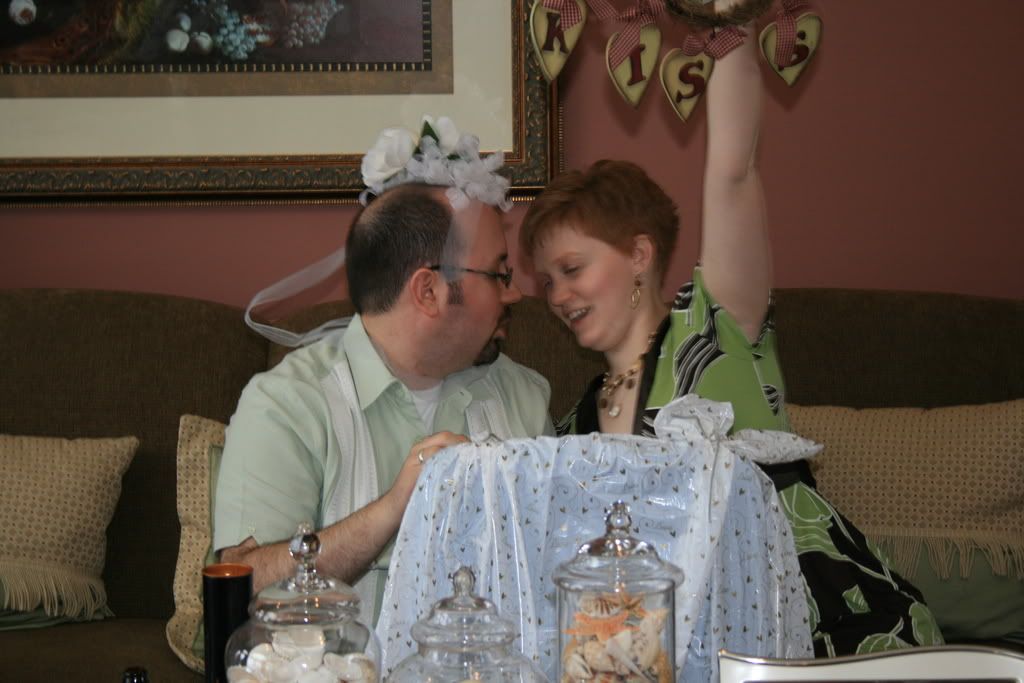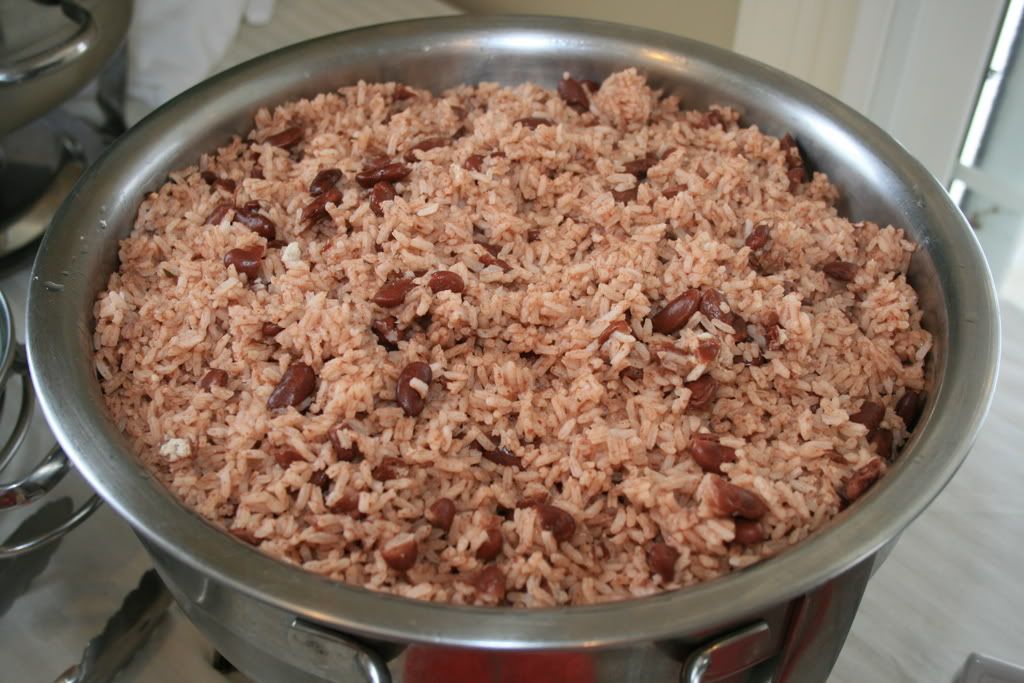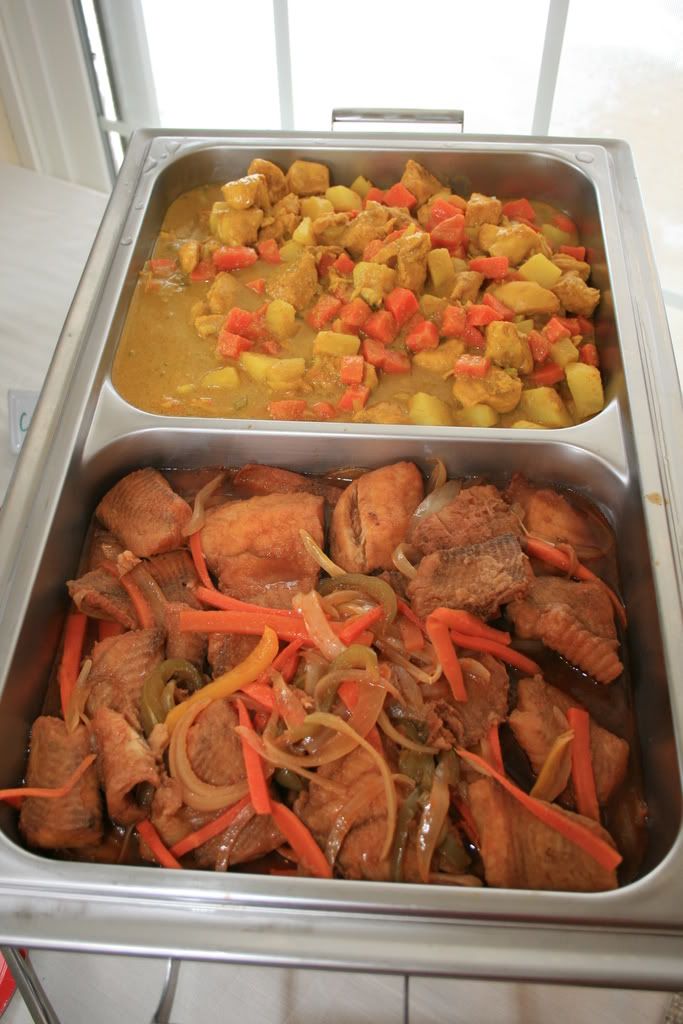 sorry the pics are soo big- i dont know how to change that