I'm so hair frustrated!!!! All of the styles I LOVE don't work with my hair! I tried out a couple hair styles and I HATE how they turned out!!! Anyone have any CURLY hair styles they've found?? With people who have curly hair - not straight hair that has been curled - that's a whole different ballgame...
Here's how the trial turned out:
Inspiration pic: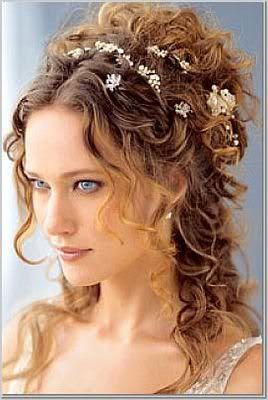 Me (I HATE IT!!!):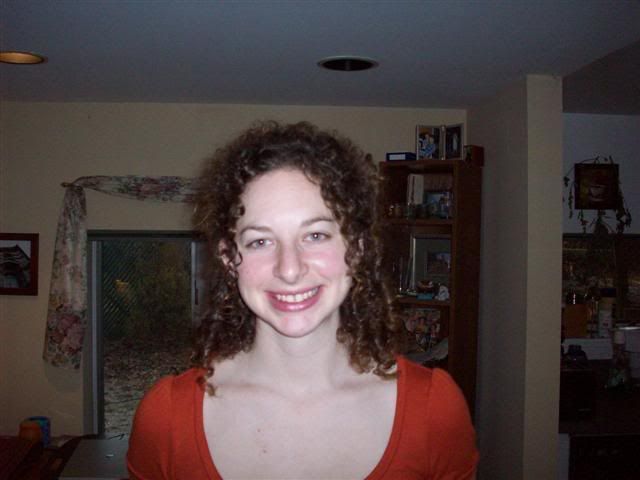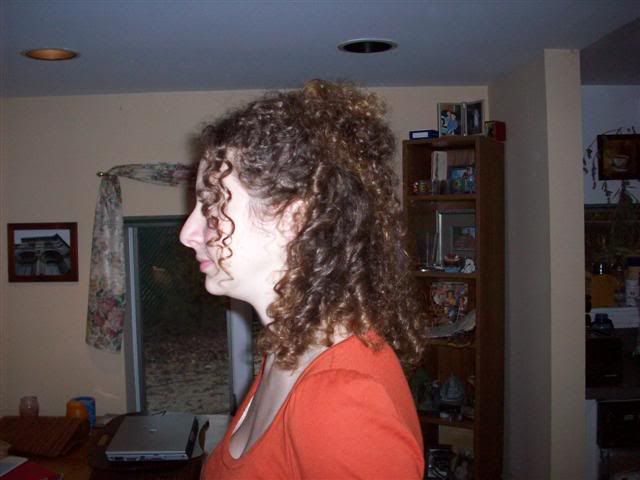 Anyway, I know there are quite a few curly haired brides - so what are you planning to do
I'm about ready to just wear it down like I normally do and call it a day!