Hola chicas! This weekend was my Bachelorette party. We went to a Moroccan restaurant for their special 7-course feast (we were there for 3+ hours!) - VERY fun! Plus we all got up and danced with the bellydancers.
Then, we went to a Martini bar within walking distance from my apartment, so could all get sh*t-faced!
Here are some pics for ya:
Me & my sister: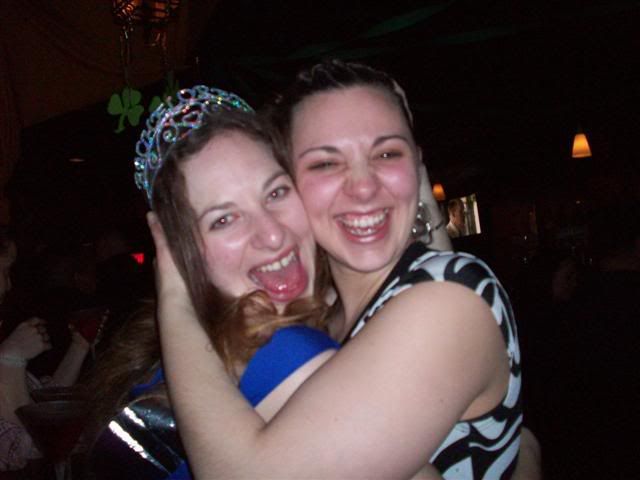 BM#1: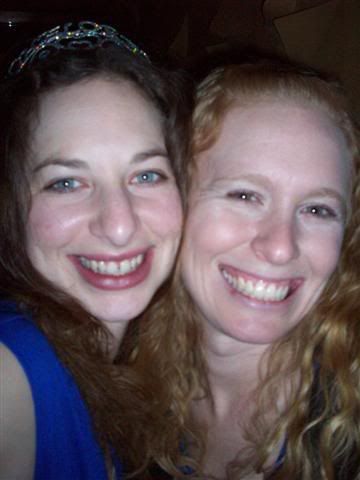 BM#2: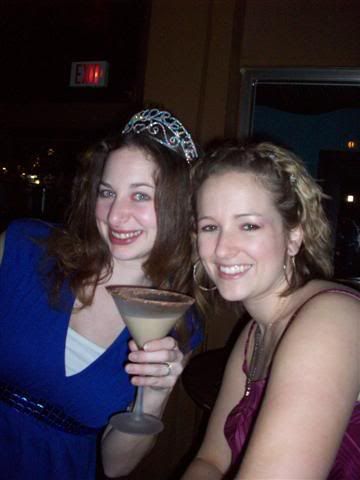 Everyone at dinner: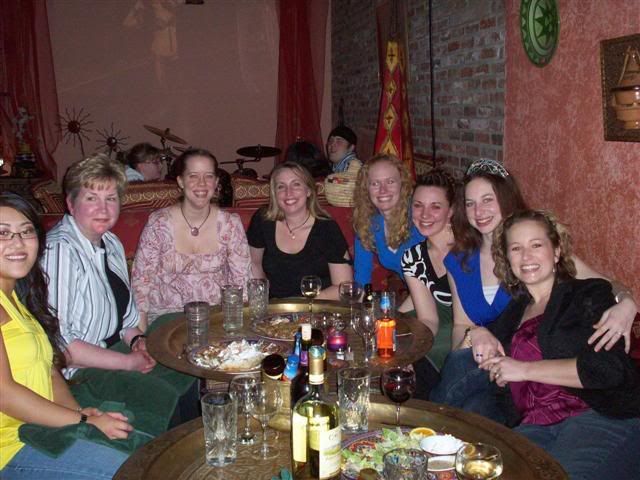 Dancing!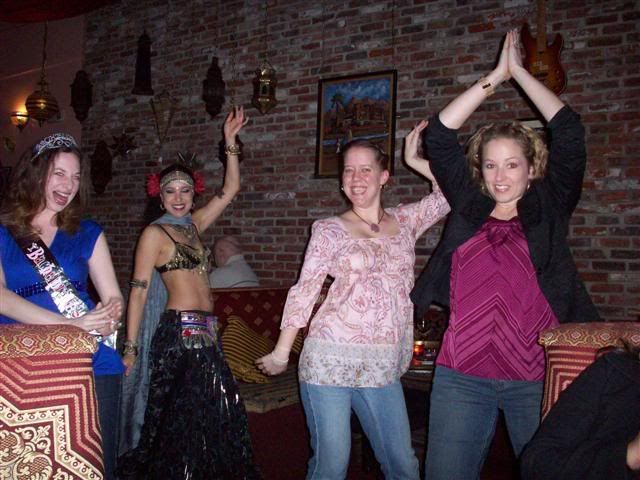 Drinking: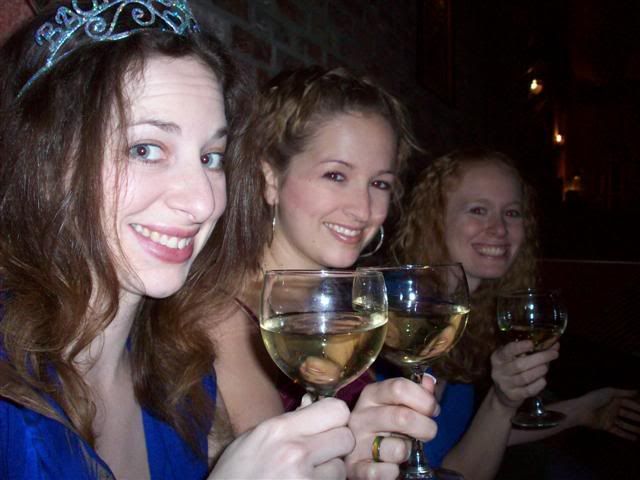 More drinking: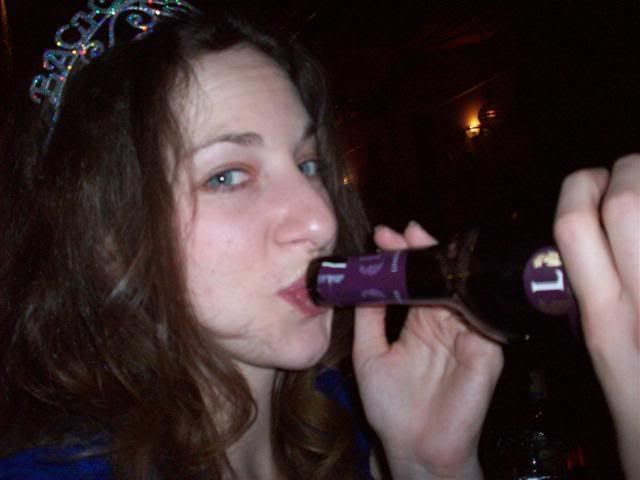 Striking a pose: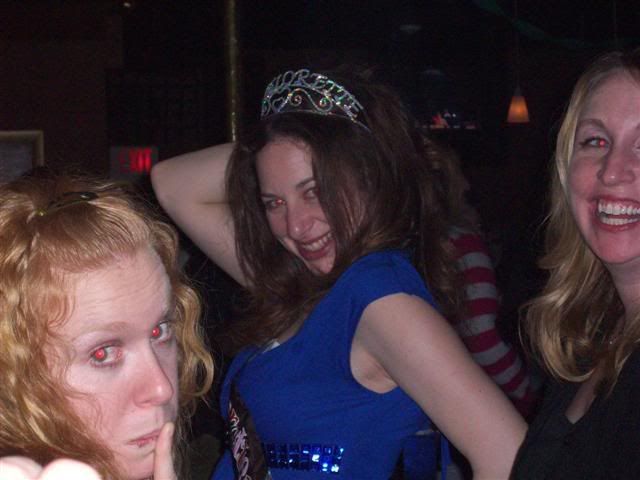 (Anyone else think I look funky with my hair straightened?!
)