Here are a few photos of the Ana Y Jose Beach Club. I wanted you all to see how lovely and private it is. They did a great job!
More to come, soon...
This is one of the pro photos taken by Michael B of Michael B Studios.com
Michael flew to Mexico from his studio in Mpls. I highly recomend him!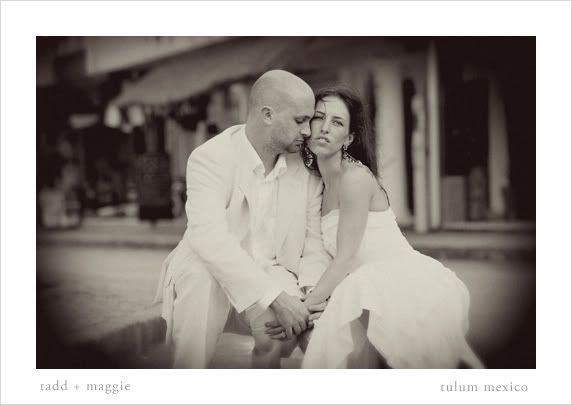 These next two are photos of how Ana Y Jose sets up the lounge area for the receptions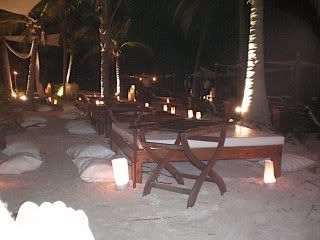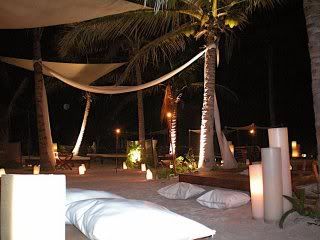 This is a picture of the old grape tree. The cocktail hour took place under the tree. There were homemade tacos and empenadas and shrimp and margaritas and lots of yummy foods served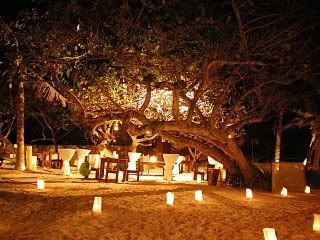 A picture of how the Chuppah looked...it really was lovely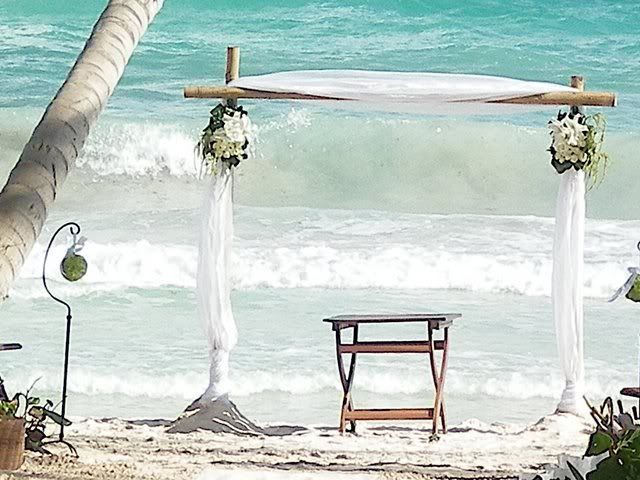 This is the beach club just before the wedding...also the lounge area
And this is Mr. and Mrs. Tadd B. So happy, and soo in-love!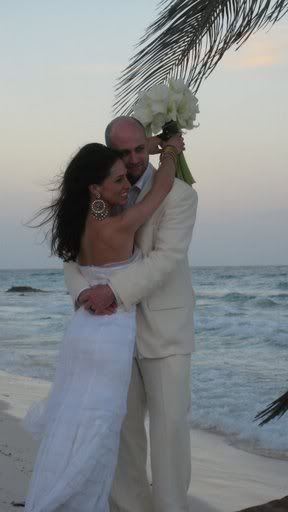 I have more but need to get the OK first!
Thanks for looking!