So we had our E-Pic shoot yesterday and it was SO MUCH FUN!!!
We took about 300 pics and she sent me a few last night!!!!
here are a few:
***there was a slight panty shot here because I got distracted and FORGOT my bike shorts!!! SOWWY!!!!!!!!!!!!!!!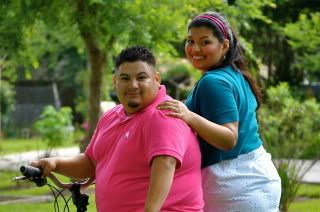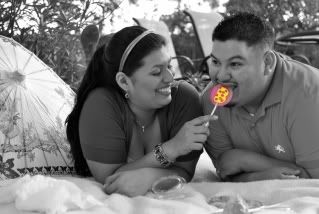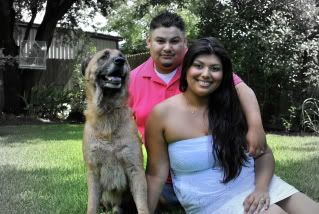 We did soo many scenes. We had a mock picnic scene with treats. A parasol scene near a tree with purple flowers. A scene in the front yard on the benches and tea tables. A scene near the fountain. A scene with our dog/son Bebo. A scene in a hammock. A scene under the lattice canopy. and a few more.