centerpiece-no flowers
Started by
Golden
,
Jul 24 2007 03:15 PM
Posted 31 July 2007 - 12:02 AM
What is the best way to do the illuminating picture frames?

---
Posted 02 August 2007 - 09:55 AM
---
Posted 02 August 2007 - 01:56 PM
Quote:
Originally Posted by lizz10179
I like, thank you!!
---
Posted 09 August 2007 - 08:58 PM
My computer at work is not letting me upload the photos and we're getting a new one at home.. so I'll have to upload them when we get our new one..
sorry!!

Amy & Todd
Cabo San Lucas
October 20th, 2007
---
Posted 09 August 2007 - 09:49 PM
I'm thinking about a combination. A few of these flower centerpieces (not sure which one, or maybe both) ... plus something like these shells, but with sand in the bottom and a candle.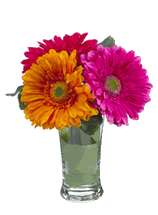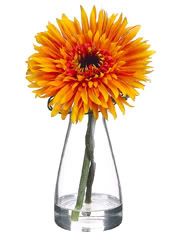 ---
Posted 10 August 2007 - 03:41 AM
Quote:
Originally Posted by gracefulsteph

we are using the candle holders from crate & barrel that i got a great deal on...they have dark wood bases and then we are putting aqua color rocks in the bottom of the glass with a white (or ivory....haven't decided that part yet) candle in the middle of the rocks. it worked out so good because our colors are aqua/turquoise and chocolate...and the wood in the candle holder has a chocolatey color. i would post a pic of the candle holder but i can't seem to find it anymore online....

let us know what you come up with!
Those are my colors as well and I love this idea! Did you find the candle holders online or in a store? Thanks for sharing!
---
Posted 12 August 2007 - 06:48 PM
i found them in one of of their end of season sale catalogs. ended up buying them at the store. i just tried to find them on-line for you but they don't have them anymore. i have one out in my house....i'll try and take a pic and post it soon so you can get an idea of what i'm talking about.

now....just gotta figure out how to getting them all shipped down in one piece!! lol...

---
Posted 12 August 2007 - 10:42 PM
I saw this nice idea on another thread on this site and thought it would be nice to share here... see pictures below. I am thinking of ordering 2 different but matching colors and some of my tables would have one color, others would have another color. Here is the website: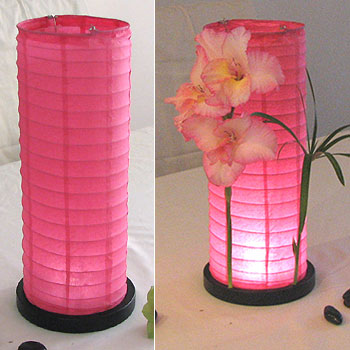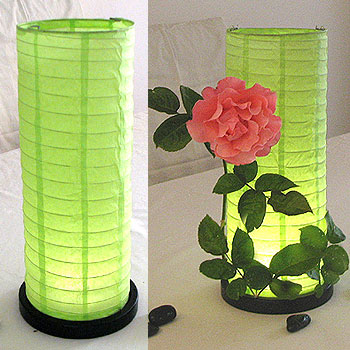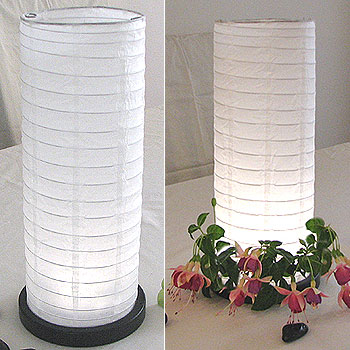 ---
---
0 user(s) are reading this topic
0 members, 0 guests, 0 anonymous users