WHAT A BLAST!! Hopefully I remember to include all the details...
Travel Agent:
-
Ellen Kerella, Special Occasion Travel, Centennial, Colorado: D
Probably the only reason i'm not giving her an F is because everything was booked appropriately and not having to deal with the confusion of booking flights to puerto rico for the cruise we went on the second week was a burden off my shoulders. I used her as a TA because her website makes it sound like she really specializes in destination weddings. She did NOTHING to help with the wedding or anything more than a "regular" TA would. Things would come up with the wedding coordinator at the resort and when i'd call her for help her answer would be "well try this and if it doesn't work I don't know what to tell you". Totally and completely useless. I wish we hadn't sent her info out in our save the dates. Luckily only one other couple booked with her. I know her information doesn't really add anything to BDW but maybe there's other brides in Colorado who might come across her website and should avoid her. I also never met with her in person so maybe it's different then.
American Airlines:
A-
Our flight leaving Dallas was 3 hours late because of weather in the area. Nothing they can do about that really. It was a pain but oh well! I only give them a minus because they don't even give you peanuts on flights that are over 3 hours long and charge ridiculous amounts for food! I was able to lay my dress out in an overhead compartment which was awesome.


Breezes Runaway Bay:
Overall: B+
I've only stayed at one other all inclusive resort and it was in Costa Rica (4 star). Overall, Costa Rica was by far a better resort but we also spent twice as much to stay there for a week. However, I will say that the Jamaican people are WAY happier and seem to enjoy their jobs much much more. The grounds of the resort were kept clean and beautiful. I think I heard that the resort is 40 years old and it certainly shows in some of the architecture and design. They've done updating but it's just not quite like the other huge resorts in the area. It's also a lot smaller. BRB only has 266 rooms total so it's a really small resort. I actually really liked this because it made it super easy to find guests and family. It was also really easy for everybody to move around the resort. My husbands aunt is in a wheelchair and to my knowledge there was never any issues getting her places. The relaxed atmosphere does affect customer service every now and then. My husband had some internet issues a couple times and would go ask the front desk for help only to have her go to the internet room, tell him she'd be back in a minute and never return. I'm more understandable about these things (maybe she was the only one working and got distracted checking people in or something) but it annoyed my fiance. Everyone seemed more than happy to do their jobs, even if it took a bit longer than you'd have liked to get it done. Some property photos: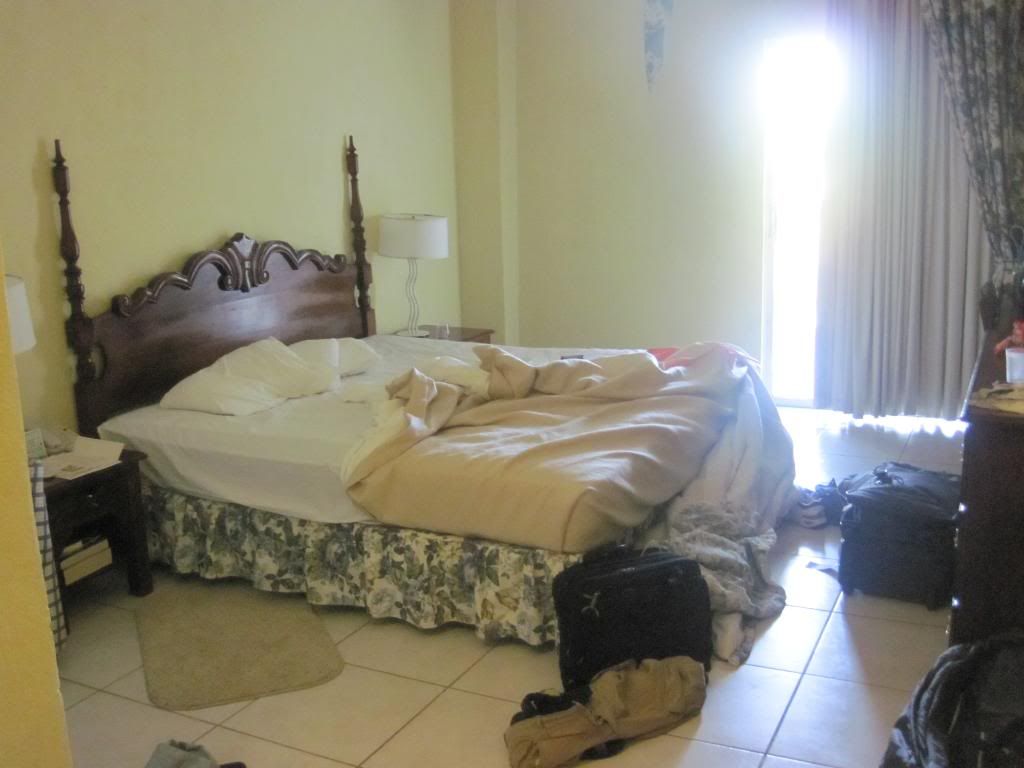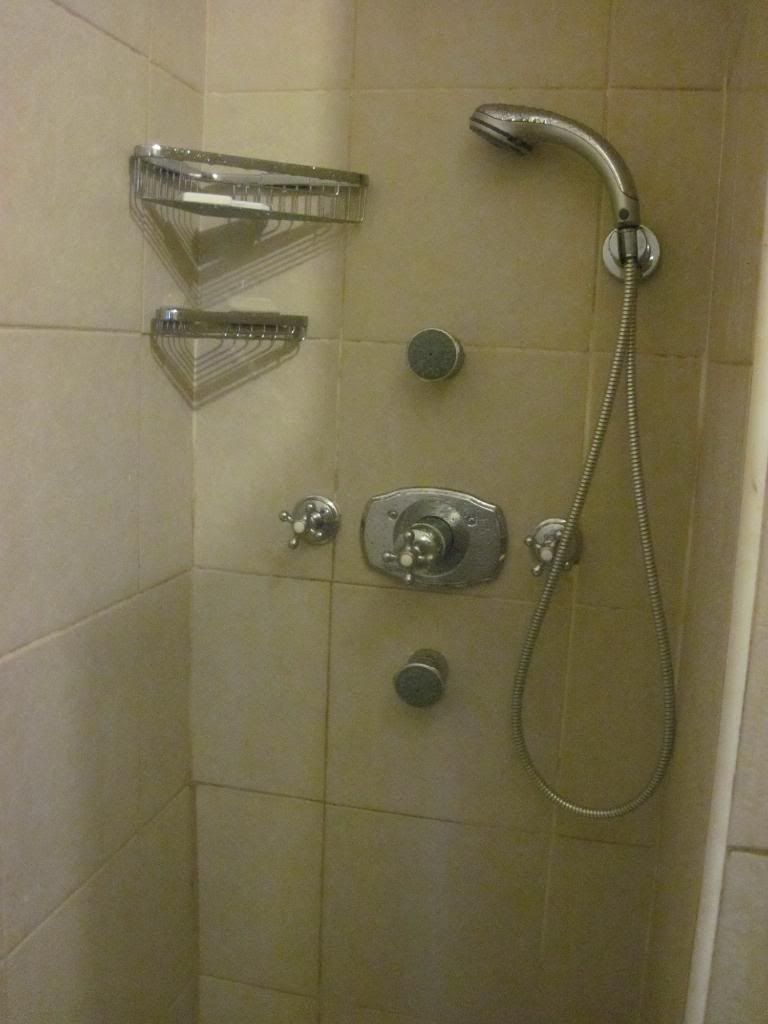 (best part of the room!! there were two more of the showerheads seen above and below the temperature handle on the opposite wall - 6 shower heads in total!!)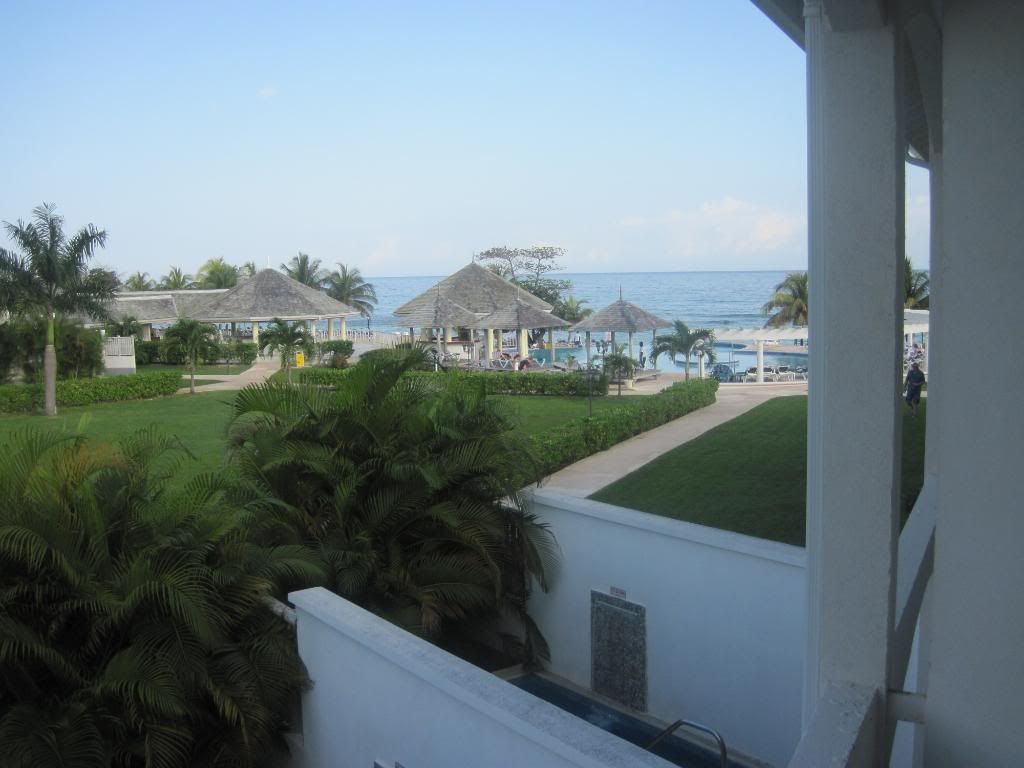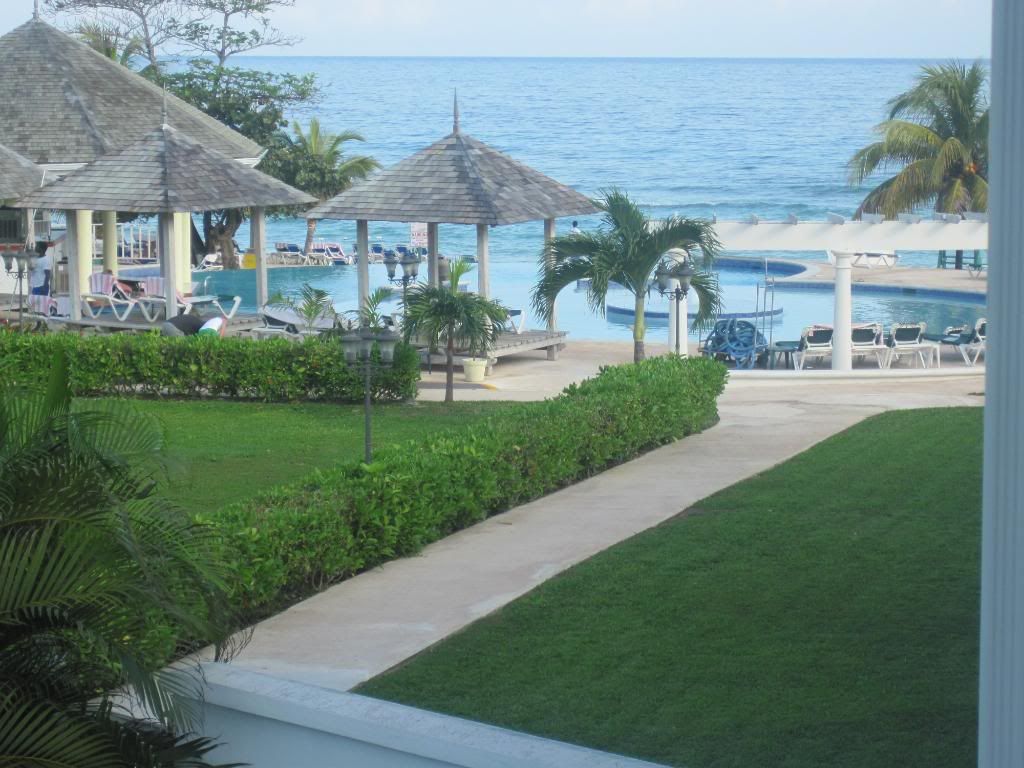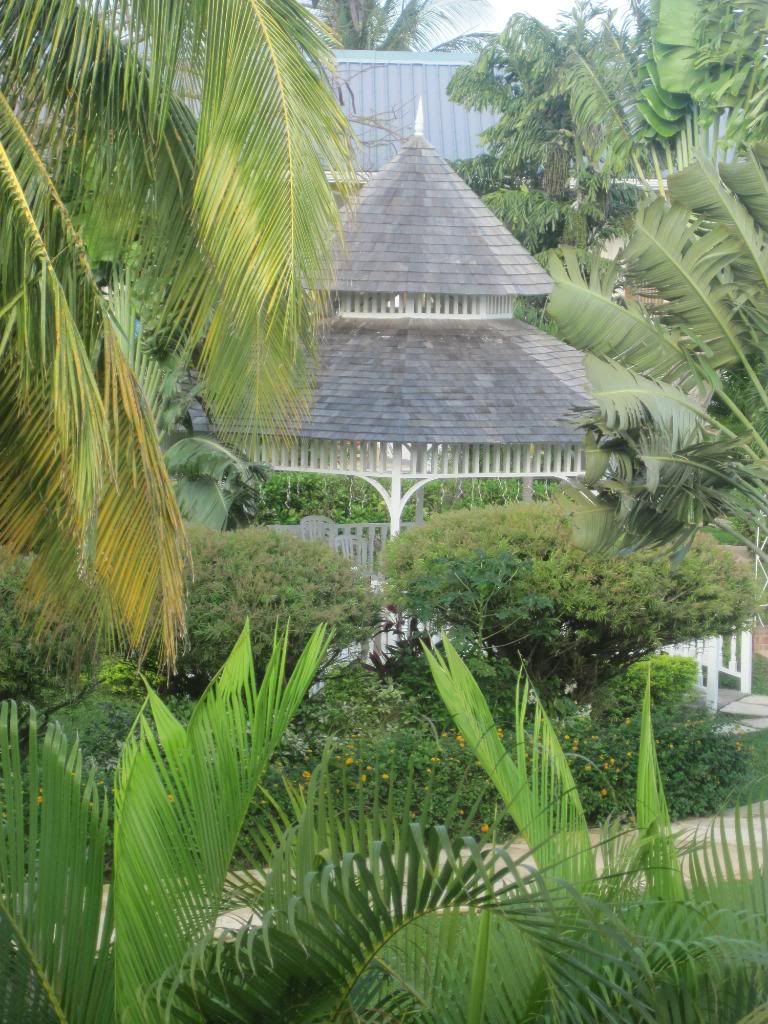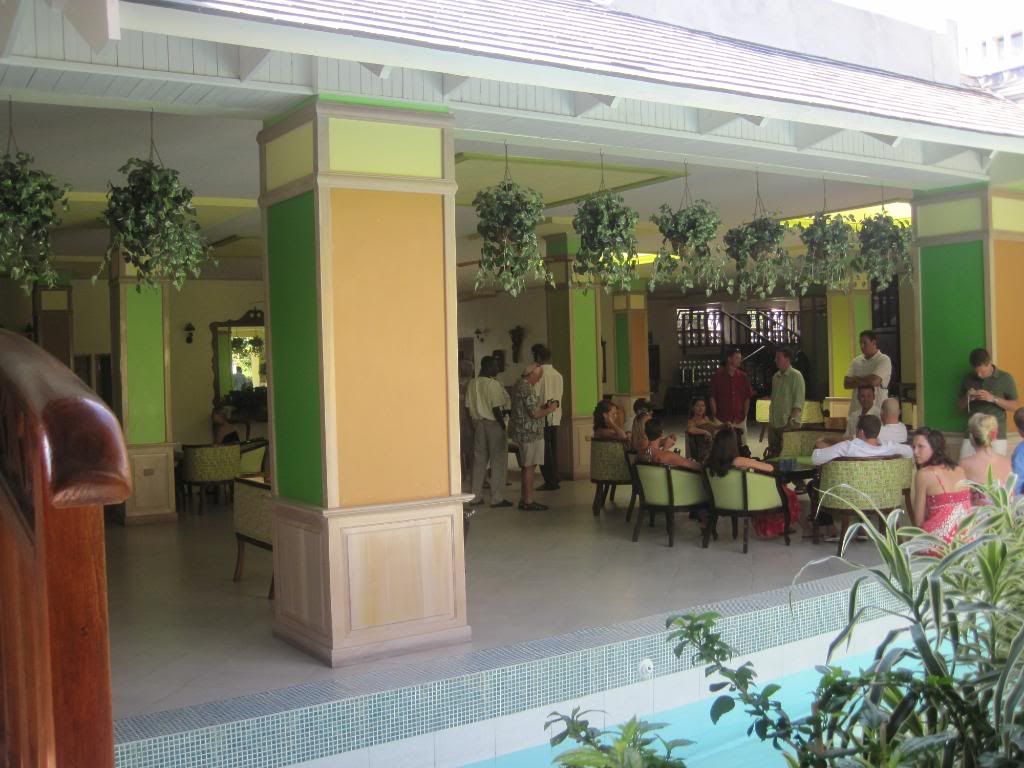 front lobby