I seriously cannot believe that it's my turn to do this. My, oh my, a year has gone by WAY too fast! I am so thankful that I found this great forum. I don't even remember how I came about it, but all I remember is thinking, OMG, I can't believe there's this awesome place where people, like me, are having destination weddings! Tammy, you're the best for starting this little place of heaven! I can't even begin to think/name all the times that I've come here for help/ideas. There are so many wonderful ladies here (and yes, a few men too!) and I just want to thank all of you for all your help and support along the way. I've met some awesome people here, I
this forum! Thanks!!!
Ok, on to the fun stuff…
E-Pics
My cousin, who is a photographer, took our engagement pictures. We had such a great time and I am so happy with them. Here's the link to some of the pics: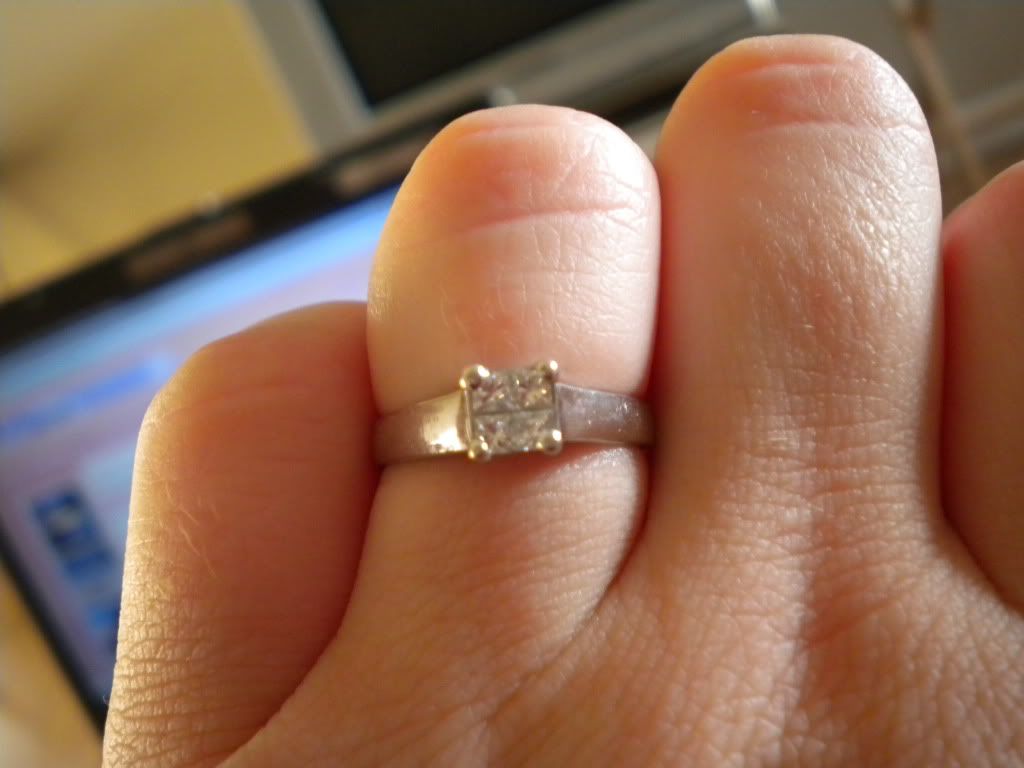 It's a quad princess cut setting. When the light hits it, it looks amazing! We bought our wedding bands from Robert Brown Jewellers.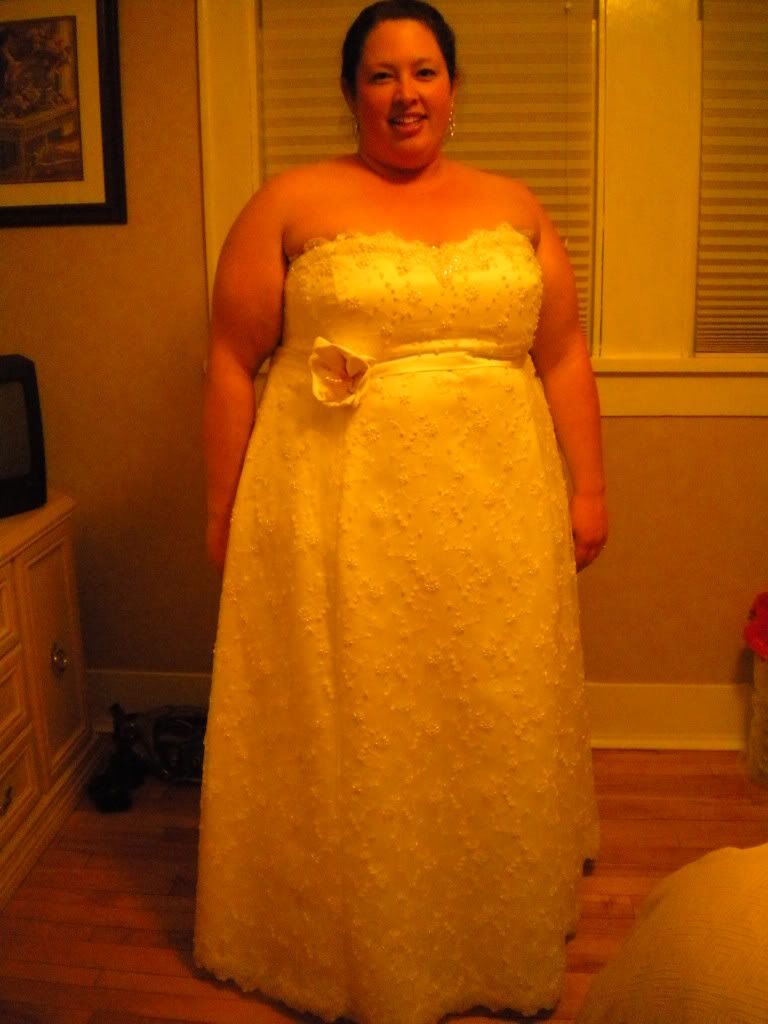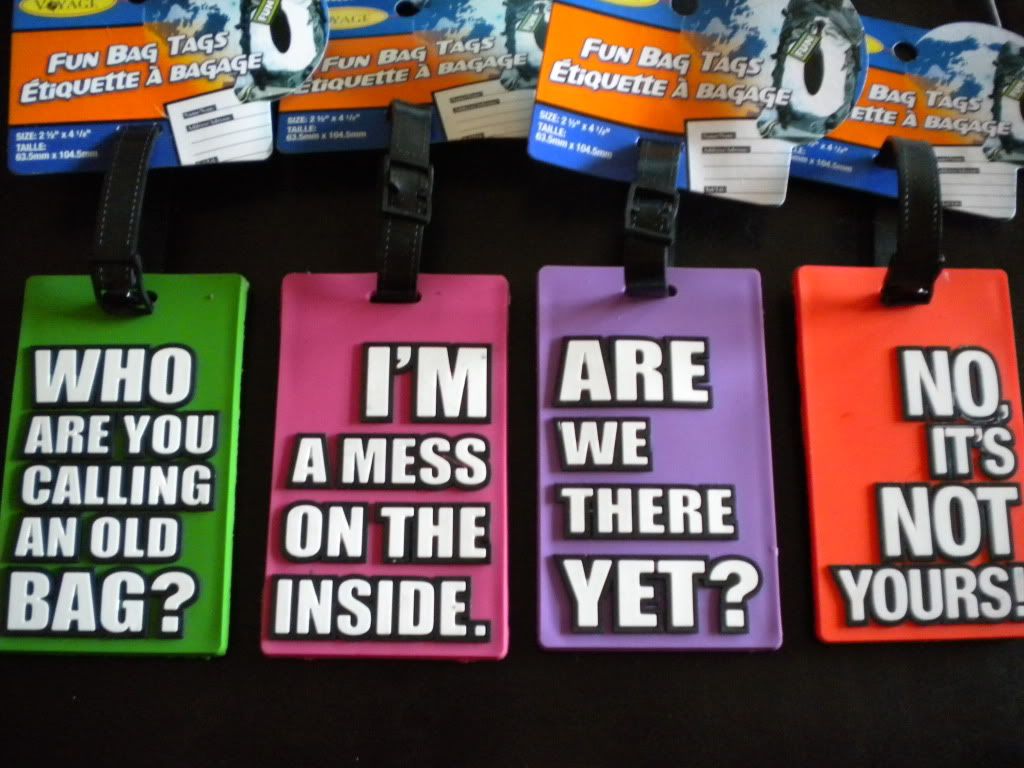 Ok, so apparently I suck and got lazy and didn't take any pics of the created bags or cups *sigh*! Anyway, I'll add them when I get back if I can! Again, sorry! lol Also, apparently my welcome letter isn't the right format...GRRRR!
Location
After lots of debating, tears and discussions, we finally decided on a DW. FI had never travelled before, so I knew that anywhere would be amazing for him. I wanted to go somewhere where I knew that would be completely wonderful for the both of us. I attended my cousin's wedding in 2008 at ROR in Jamaica. I fell in love with Jamaica then and I knew that I wanted to go back. Obviously I didn't want to go to the same resort, so we chose the Riu in Negril. It looks amazing!
Hotel Negril, Jamaica ClubHotel Riu Negril - RIU Hotels & Resorts
more to come...