This week my project was to make my OOT Bags tags and luggage tags for my traveling guests. I was able to do these fairly quickly due to the great templates posed by past brides Ginalyn and Becks, Thanks Ladies! So, here they are…
My OOT Bag tags: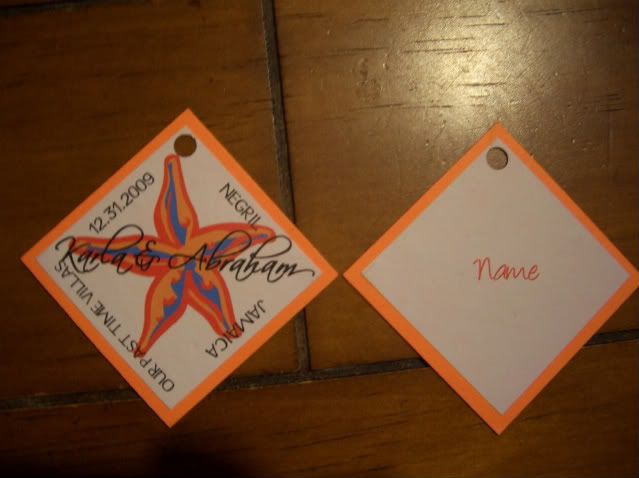 Here is a link to Ginalyn's thread with templates: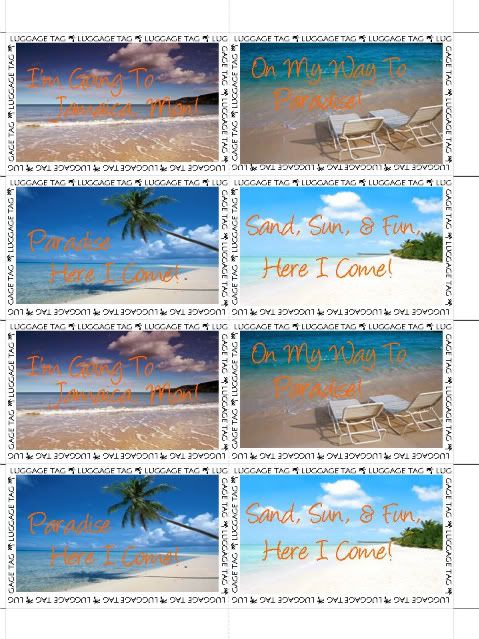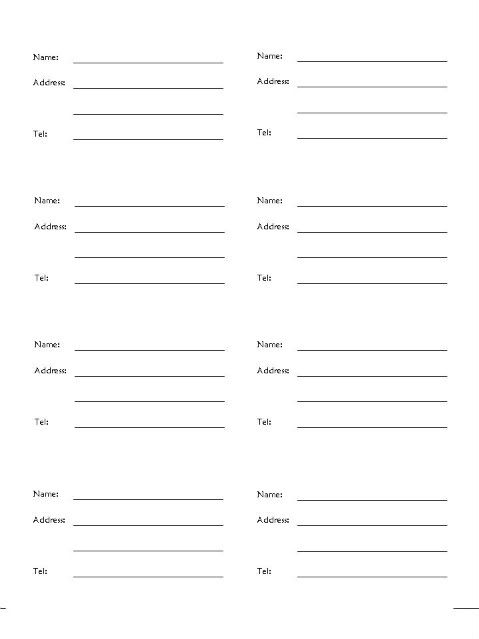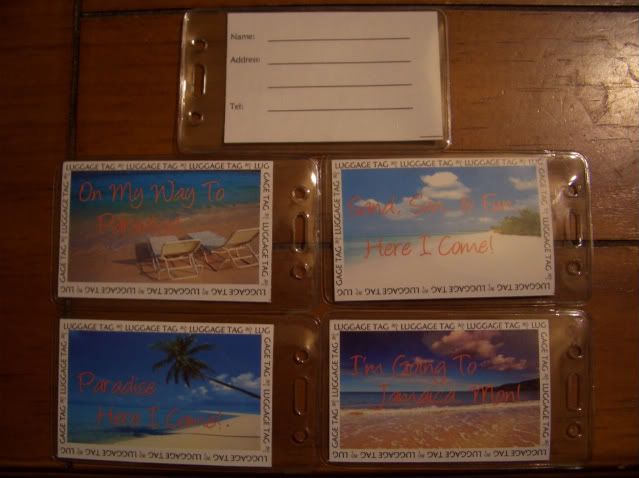 Here is the link to Beck's thread with templates.
http://bestdestinati....gs-30-a-23345/