Well well well Rebecca, you have
outdone
yourself again!!!
I ordered our Luggage Tags from Rebecca, and I received them today and they are just gorgeous!!! I LOVE them!!!!
She is so kind and wonderful to work with. After altering my colours when I did my STD she altered them for my Lugagge tags which was wonderful!!
After placing my order and them complete and SHIPPED, I asked if it was at all possible to order more if I need them (we are getting a lot more Yes' on our STD RSVP's then we expected).
Anyways, here they are!!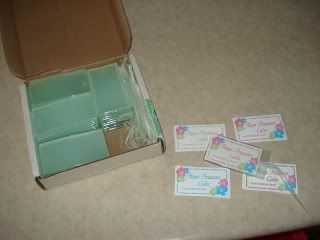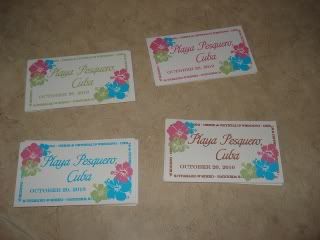 Thanks so much Rebecca!!! 100% Satisfied. Highly Recommend!!!!