Hi everyone,
My FI and I did not want to do the traditional GM gifts. We wanted something more personal.
So here goes!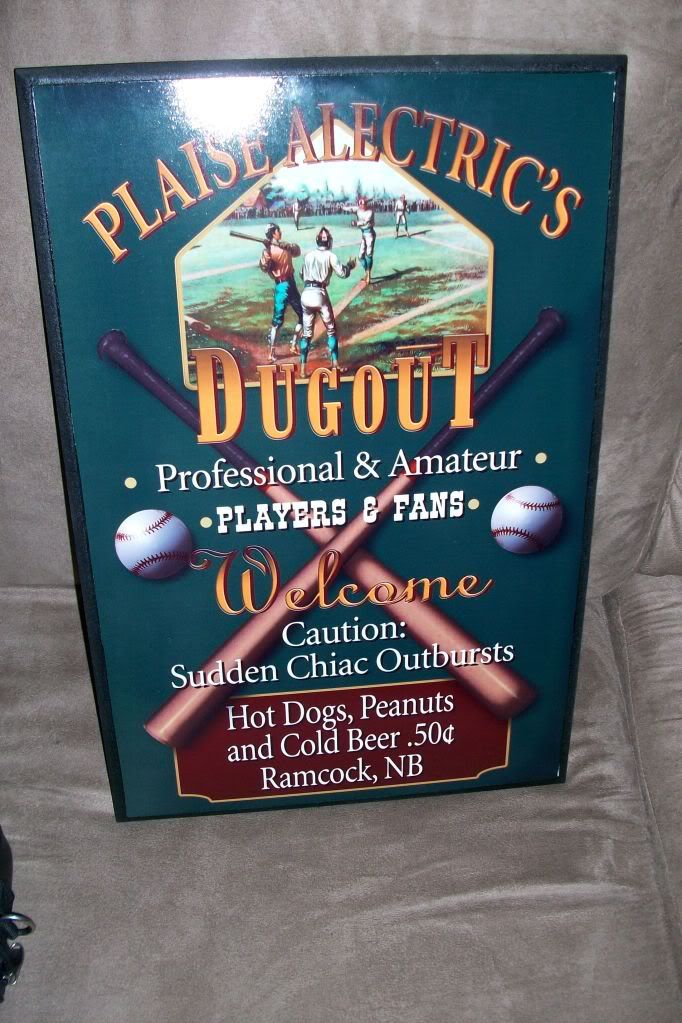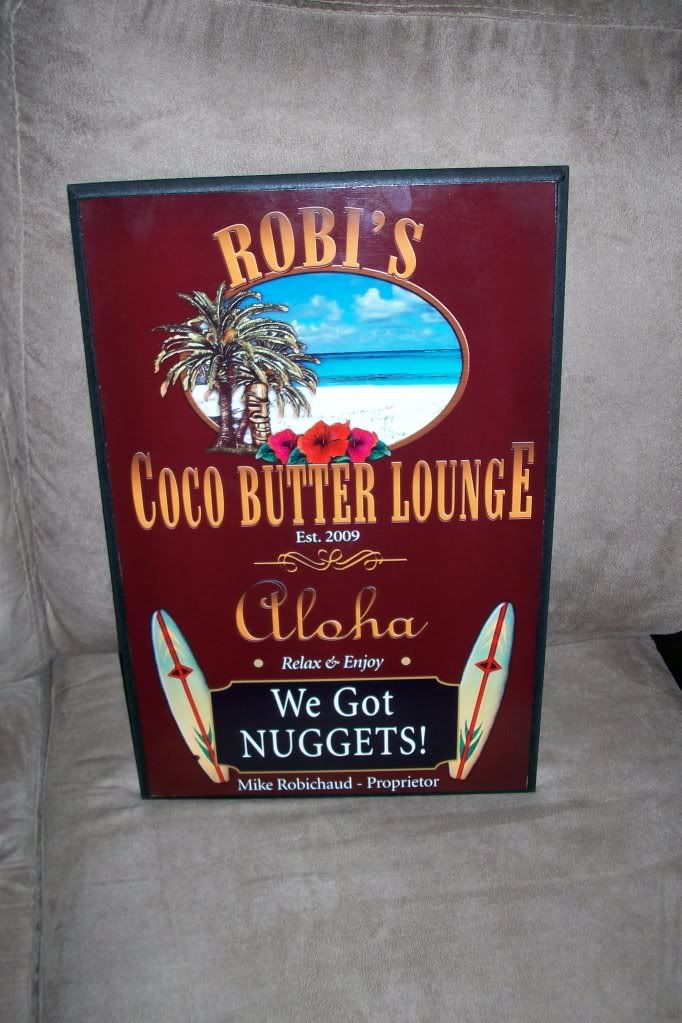 They are personalized pub signs that we ordered from
Personalized Gifts | Wedding Gifts | Groomsmen Gifts by Simply Sublime.
They came in within 4-5 weeks!
What do ya'll think?
(Also, i am SO EXCITED because we just hit out 2-digit countdown)