I have some leftover wedding and DIY supplies that I am looking to sell. All prices are negotiable and do not include shipping. If you are interested, I can let you know the shipping charges before you purchase.
Crystal headband (brand new, never worn) - $50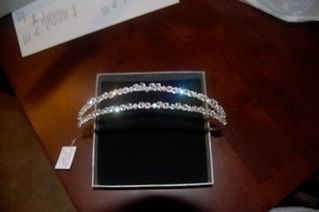 Paper Source paper products used for invitations, programs, tags, table numbers, etc. They still sell all these products in the store or online if you need more.
5 White Table Tents - $4
18 Strawberry A2 Booklets (used for programs, but could also be used as an invitation) - $3
5 Vellum Paper Sheets - $1
13 Stardream Opal Text Sheets - $3
9 Sage Business Cards (used for favor tags) - .50
15 Stardream Opal Flat Cards (made placecards using boning tool) - $1.50
2 rolls of Sage satin ribbon (1 full 10 yard roll, and one half full) - $3.50 for both
12" Guillotine Paper Cutter - $20
5" Xyron Creative Station - $25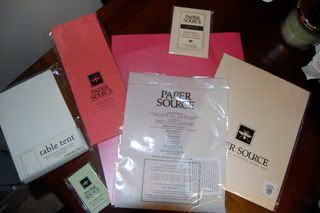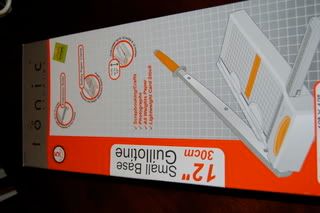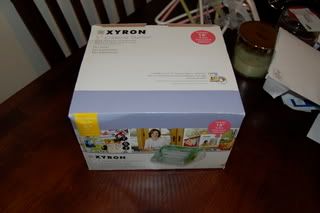 White Just Married flip-flops size medium(8/9) Never worn, tags still on - $5
Fabric hanger, bought to hang my dress on for pictures, but couldn't use it since there was no place to hang my dress in the hotel room - $2
18 White note cards w/ envelopes, palm tree and flower paper punch - $3 for everything