OK, so I'm so proud of my girls (BM's). I've already had three of them asking when they can deal with the dresses, so I'm trying to figure out exactly how I want things to look.
My colors are Ivory, Chocolate and Gold....the dresses I'm looking at are Alfred Angelo's "Harvest Gold" color. I'm leaning toward this one:"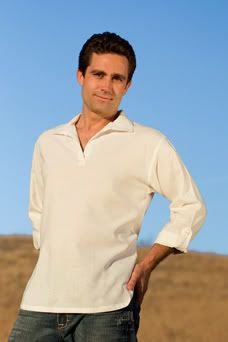 And all the guys will be wearing these pants (haven't decided on shirts for the other two):
And here's my question. I'm looking at buying parasols NOW because the ones I'm liking or sort of different and I'm afraid they'll be discontinued or something else that happens with my luck.
So...with the colors for the attire being what I'm set on....which parasol design would look better?
1.)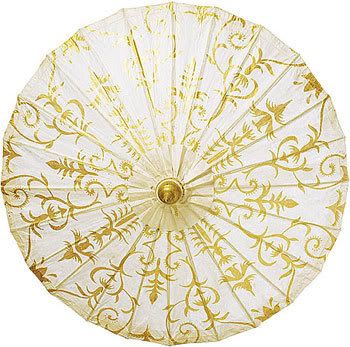 2.)