Okay, so I've been home from my wedding for a couple weeks now and I'm finally sitting down to write my planning thread. Thanks to all of you ladies for your help, support, and ideas! I will admit right now that I'm terrible at remembering where I found things so if you see something that was your idea, feel free to take the credit!
Here goes…
The rings. We had them made by a local designer and I totally love them!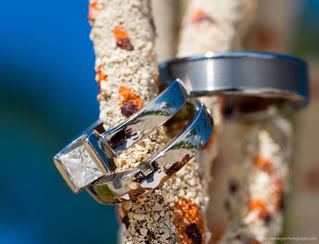 Engagement photos by Dan Harper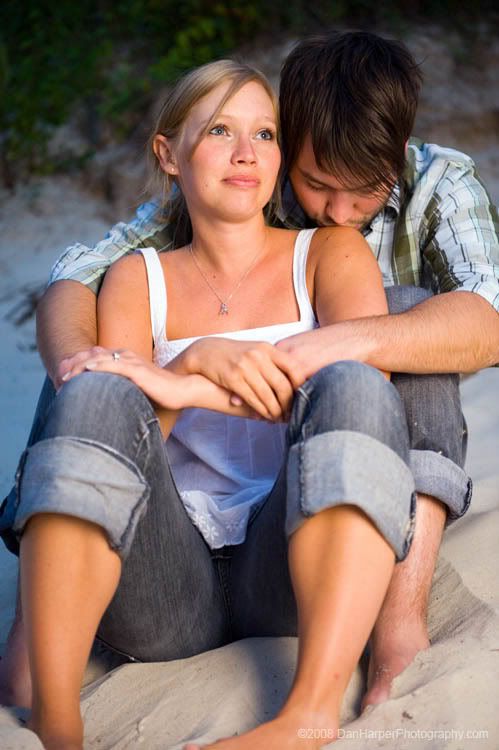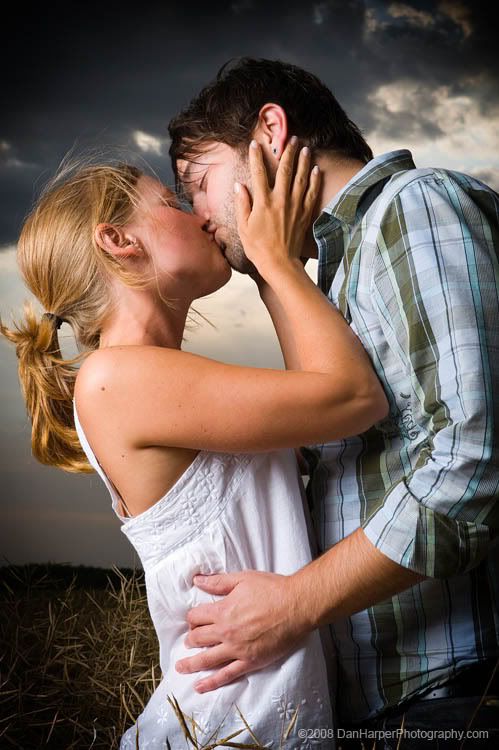 Bridesmaid Dresses – I originally chose some little sundresses by J Crew but was convinced they weren't perfect. We decided to go with these from Davids Bridal, in chocolate brown, and the girls looked SO beautiful in them.
(excuse my hideous tan lines and weird face)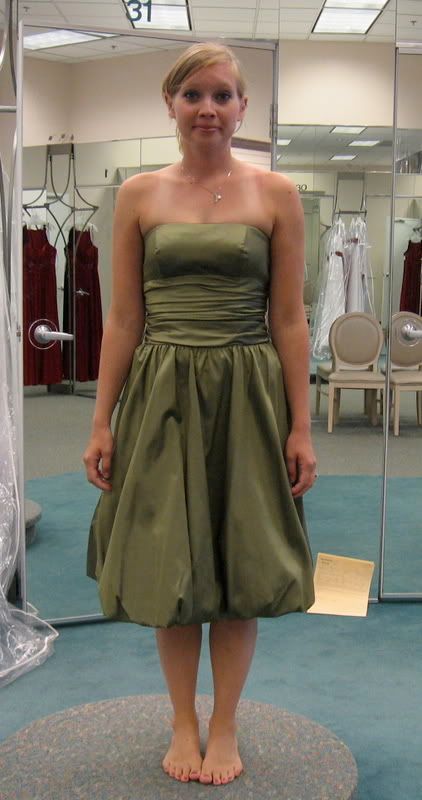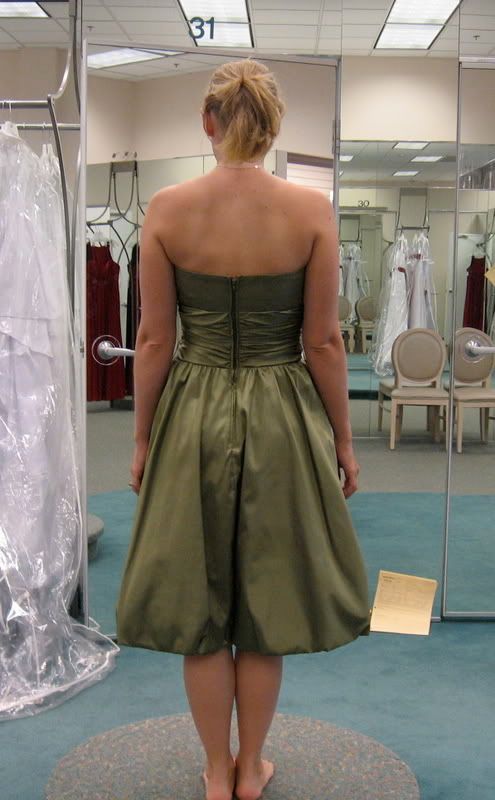 My Wedding Dress – Davids Bridal

Wedding Accessories
Sandals – Aldo Shoes.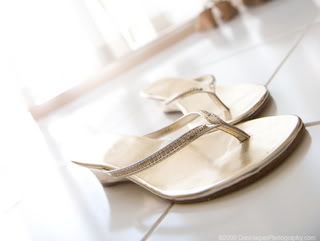 Necklace and bracelet – I made myself. I had a necklace made but changed my mind at the last minute.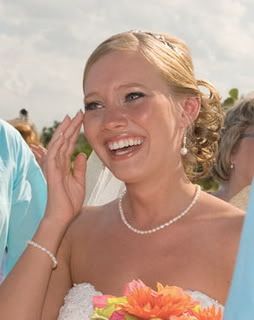 Veil and sparkly headband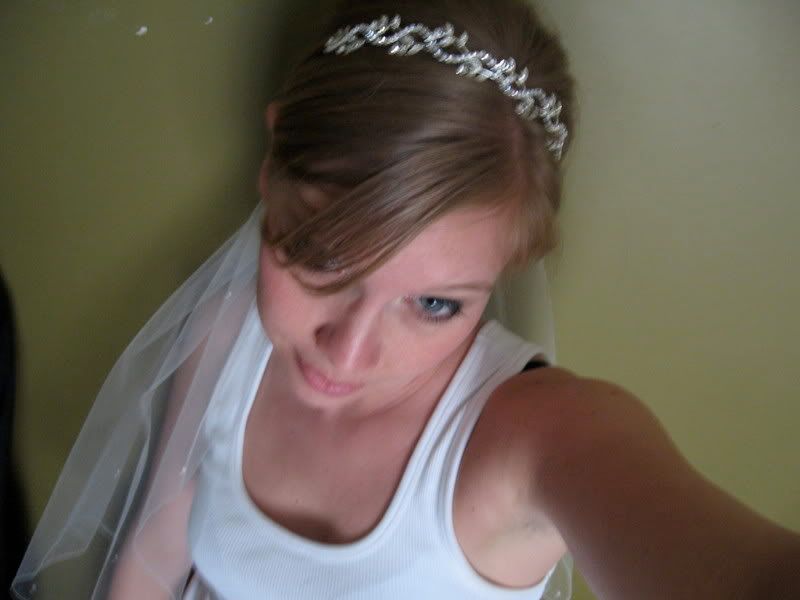 Groomsmen Attire – The boys picked their own outfits from Island Importer. They were comfy and they suited the boys really well.
Groomsmen Shoes – Reef Sandals (They were really cool with a pen and paper holder inside the sandal!)