I went for a cut and a trial so that I could take pics to show the stylist on the cruise ship. I really liked the style she did in person, but I am not so crazy about it now that I look at pics. When I got home I took it out and played with some other styles, which would obviously look better done by a pro but you get the idea. I plan to incorporate a white orchid somehow. Which one do you like? Any other ideas?
these two are how the stylist did it....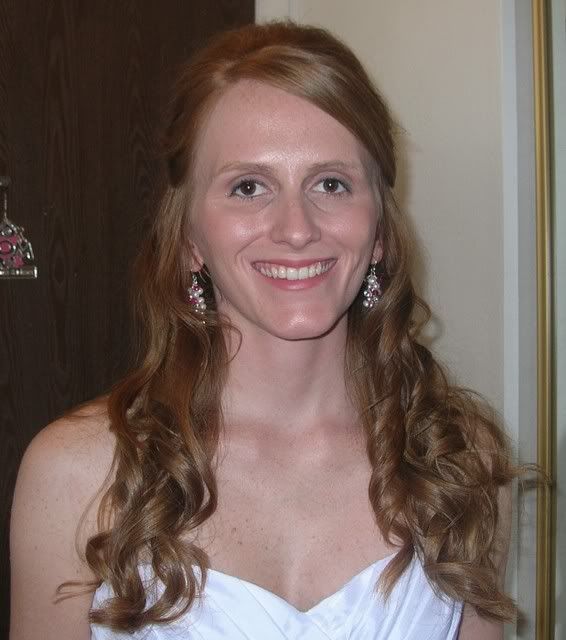 here I have it all down...
here I have pieces pulled up on each side...
here I have just a piece pulled up on one side...
here I have the front pulled up...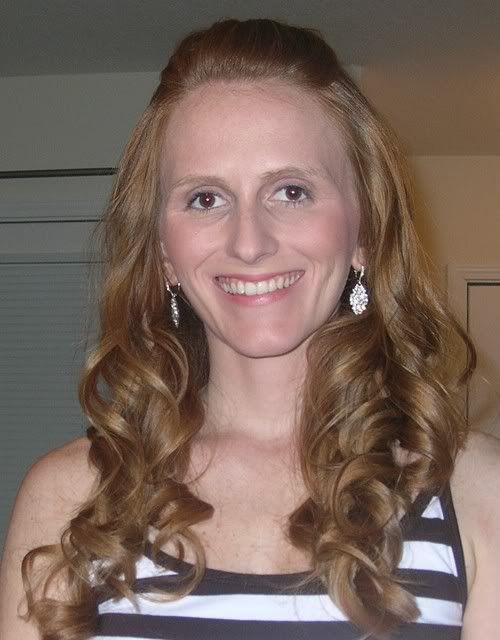 and here it is all swept to the side..