Using Ann's timeline as inspiration I have finished our timeline! I am thrilled with the way it turned out and have attached the powerpoint presentation that I have used to print all of them.
Essentially - you'll see that when you open the powerpoint presentation slides 3 & 4 are the same and so are 6 & 7 - this way I can print just these slides on '2 per page slide notes' and print them double sided. I end up with the crests on one side of the page and the icon timeline on the other side.
Slides one and two are my brag slides - i have morphed clipart (readily available on microsoft website) into appropriate icons for my timeline.... with all the monograms I've worked on for others I have had a lot of practise!
I have many things to share with everyone over the next couple of days - if you have any questions please don't hesitate to ask!
Ciao Amy.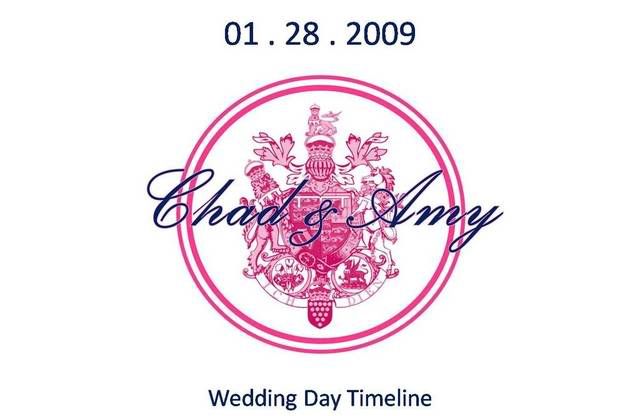 AHH I can't get the powerpoint slides to upload... I'll try again after this post! Ok... so it is being shared from the below website! Check it out...
http://www.box.net/shared/a29ob8qk2q