I have a hair appointment on Saturday for color, trim and trial updo for the wedding. I was going to keep it my current color with low lights and highlights. However, my FI likes my hair darker better and looking back at pictures I think I do too. My hair gets really light in the sun so I know it will get super blonde in Mexico if I keep it the way it is now.
This is my current hair color, but it is a little longer: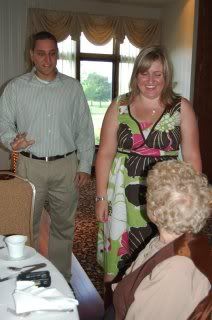 This is my hair dark brown with some red in it, this was taken on New Year's so I am very pale: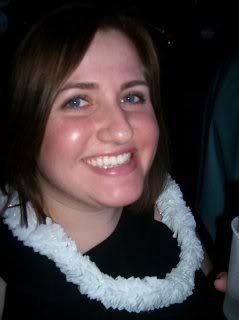 This was about 7 years ago (notice how much younger and and thinner I look, ha ha!!!), my hair was a similar reddish brown as the above picture, but with blonde highlights. I really liked my hair like this and this was when I had a little bit of a tan.
I think I am leaning towards the last one, but which color do you think will look best?
Here are some of my hair inspirations ideas for the wedding day style:
I'm going to try really hard to not get my hair chopped off on Saturday since I do want to wear my hair up for the wedding, but I hate my hair long. I think I look way better with short hair. That will be another thread after the wedding!