enjoy the progression of my future hangover throughout the pics. And apparently I really wanted to slap everyone's ass the more hammered I became.....odd.
slap #1 (look at my wind up!)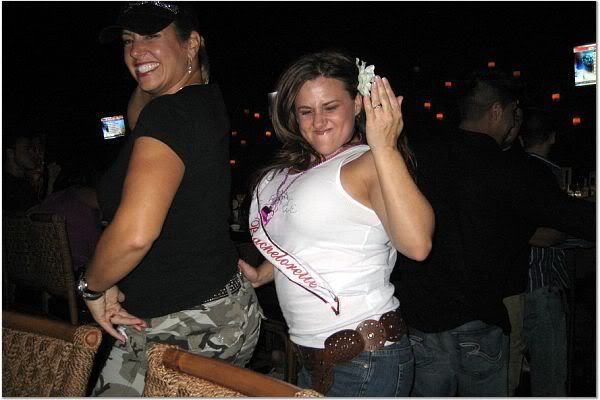 shots are
never
a good idea....oh boy!
yet another ass slap!
and the appearance of the lollycock!
and no drunken evening is complete without getting in a fountain....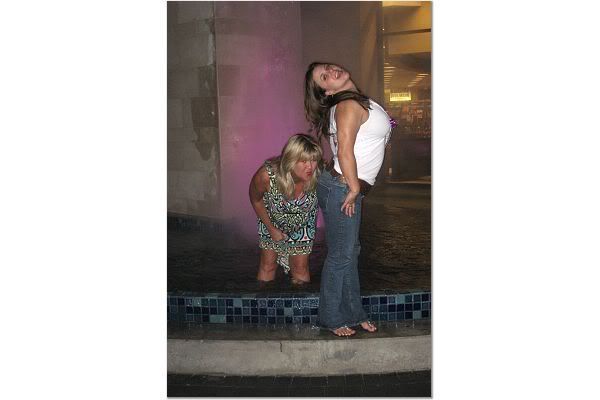 good times!