I've been MIA on the forum lately....been trying to get these darn invitations done! I think I bit off more than I could chew with this DIY project, as I must have spent at least 100 hours on them. Anyway, I'm pleased with how they turned out, so I wanted to share them with you.
My room block is being released in late March, so that's why I'm mailing my invites so early.
Thanks for taking a look! I'm so excited they are done!!
Box they are being shipped in (my brother is an artist and he drew the picture for us, which will also be our logo):
What you see when you open the box: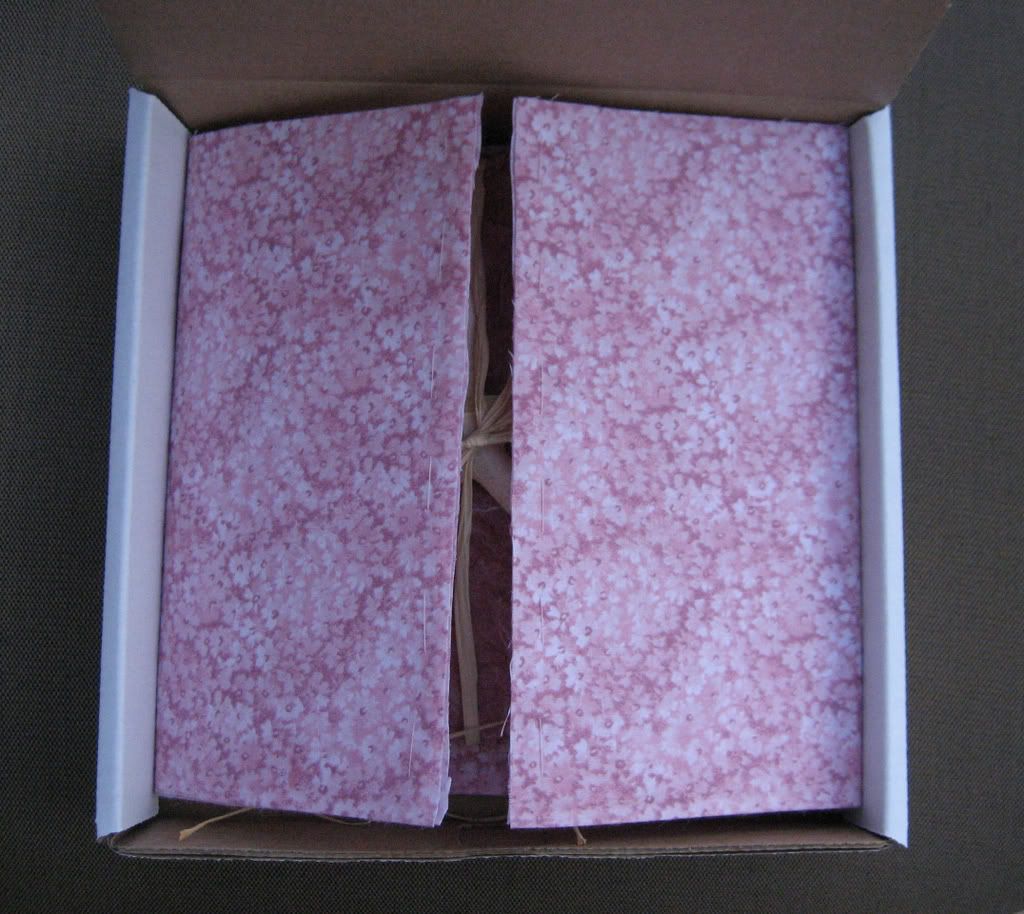 When you open the fabric lining:
And finally, the inside of the invite:
[