I admit, I'm a bad BDW member! Writing this review I realized that there really are a lot of things I didn't take pictures of, or if I did, my guests are in the way! We didn't really want to worry about carrying our camera everywhere, so sorry if I don't have good pictures of everything!
Where: Riu Yucatan, Playa del Carmen, Mexico
When: 7/8-7/15
Arrival:
We flew out of Philly on American Airlines. We had 4 checked bags, 2 carryons, and a suit bag. For anyone in Jersey, we used Rapid Rover to get us to the airport and it was seriously a breeze. I recommend them.
Our awesome plane
Transfer:
We had a transfer with Olympus tours. It was pretty painless and we were on the van within 15 minutes, although a few of our guests waited almost 45 minutes for the van. The ride to the hotel takes 1 hour.
Hotel:
The hotel was really nice.. the d©cor was an old world Mexico kind of feel.. lots of terra cotta and tile. It was big enough to get lost in, but still small enough where we ran into our guests everywhere. That was nice most of the time. There was only one time we tried to get breakfast alone, but a bunch of our guests found us, and ruined that.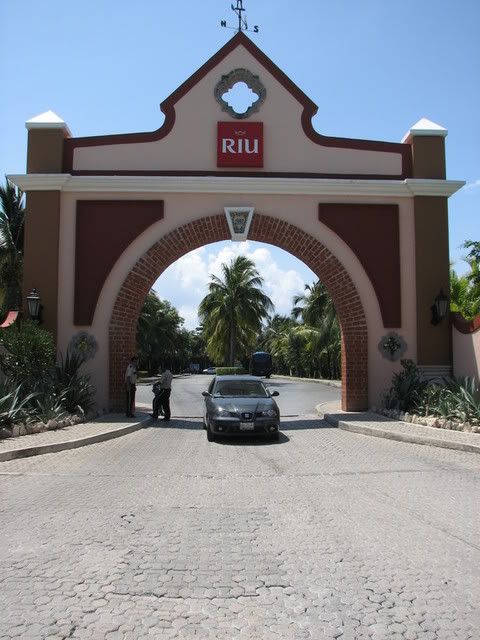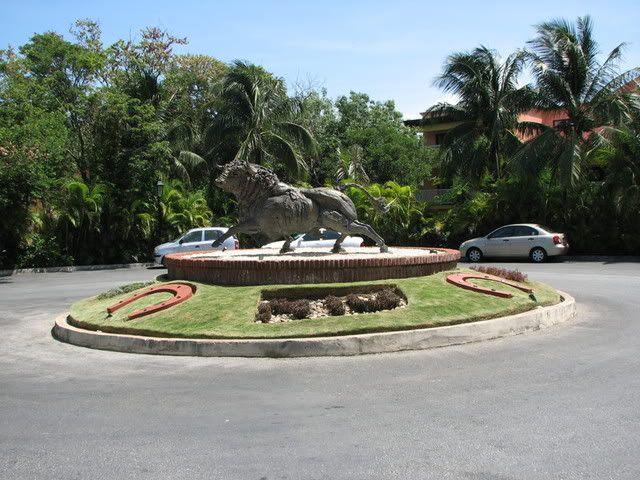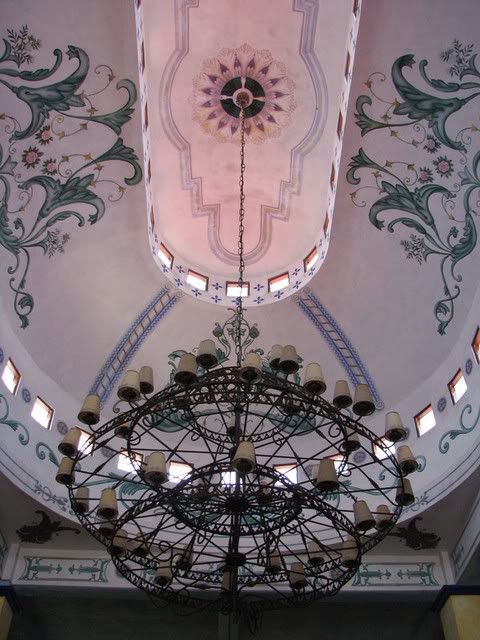 Of course the only picture I have of the lobby, is the ceiling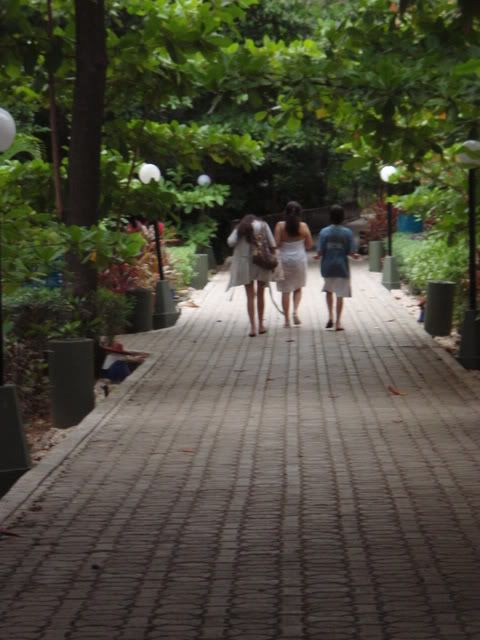 What I really like about the hotel was how lush it was