This is my "nephew" Gordon
He is Evie's Brother in Chicago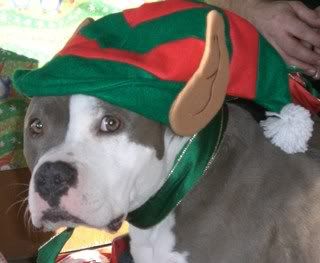 Gordie (and Evie!) is in a contest! They sent me this email, so I'm asking everyone to vote for him!
Help Gordie win the photo contest a second year in a row!!!* Cast your vote for Princess Leia (Gordie) and Chewbacca (Evie).* The photo is on the second page of pictures.
Thanks for your support!
*
[
Just look for him on the 2nd page of the contest entries, first row, top right.