I can't believe it's finally time for this post! I've been saving pictures throughout the past year, knowing how you all LOVE these final planning threads. I have to say that this forum has been nothing short of inspirational, supportive, and a constant source of fun and friendship. I don't know what my day would be like without the companionship of you lovely ladies! I may actually get some work done….but what the heck…..you guys are more fun! Anyways….here is what the past year of planning has created! I'm posting it all a bit early (we leave next Saturday) just in case I needed to answer any questions for current planners
Enjoy!
I'll start from the beginning:
Save the dates:
Purchased message in a bottle DIY kits from
Invites:
Ordered pocketfolds from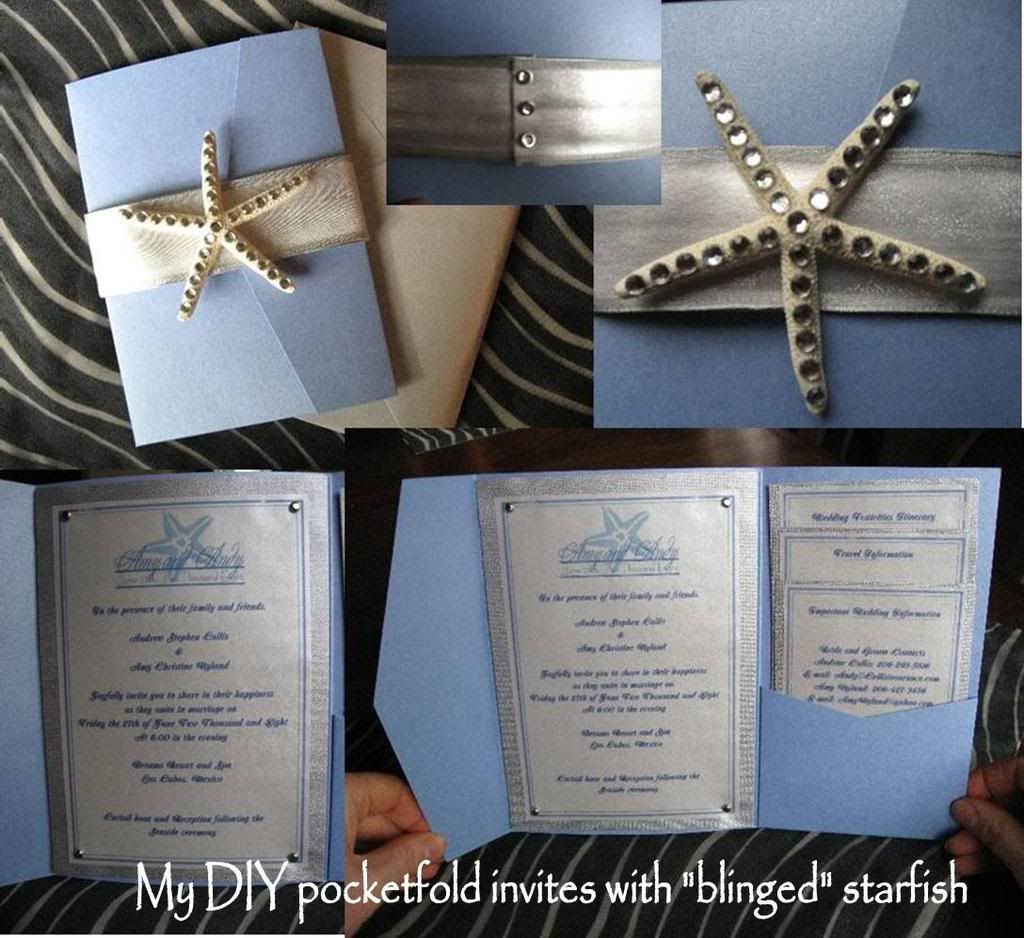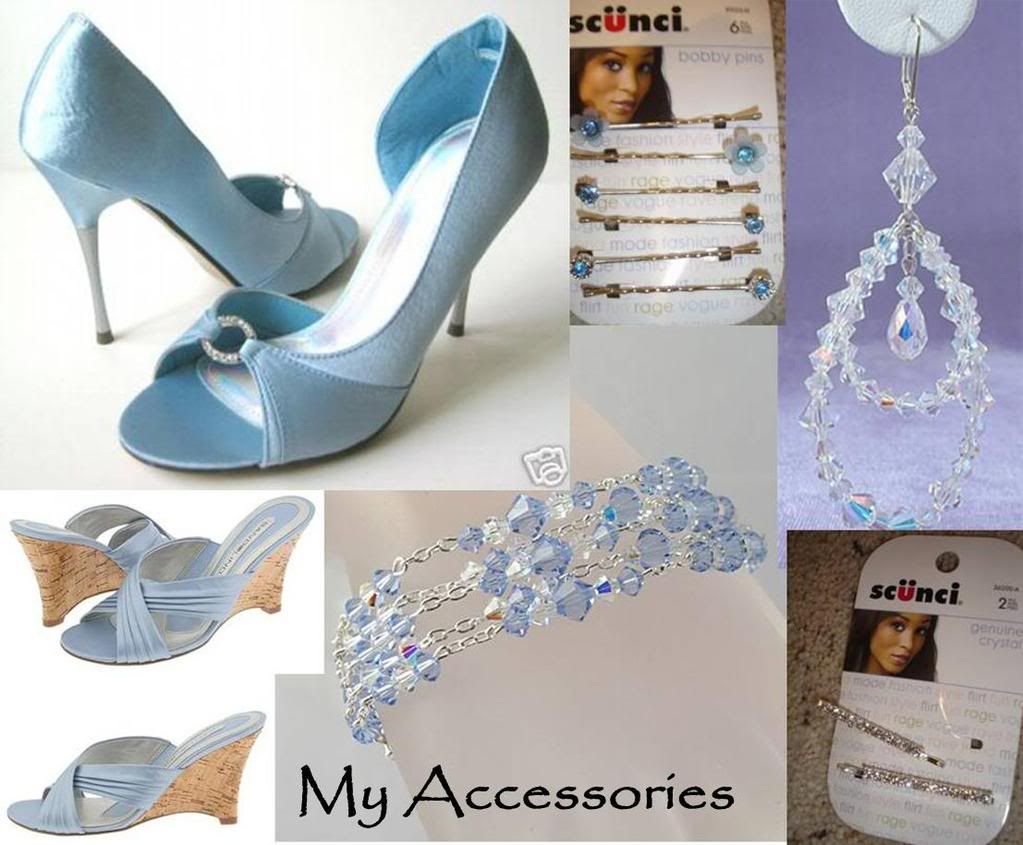 More coming.......